Coming from the Faith To Faith Daily Devotional By Kenneth Copeland Ministrie is the message "Let Your Life Begin Again". I have prepared a video version below using Content Samurai for those who like to watch instead of just reading.
In this message by Kenneth Copeland, is on how we become a new man or woman as we have entered a new identity in Christ. Now we are forgetting our former selves and its weaknesses. We now have a greater confidence of fellowship with God and living that is pleasing with Him because of our new identity.
---
Want to crank up high quality videos in under 5 minutes? Easily create unlimited number of videos now!Get your FREE 7 days trial here...
http://www.contentsamurai.com/c/Arnel1-cs-free-trial
Follow me on Steemit: https://steemit.com/@arnel
Connect with me on Facebook: https://www.facebook.com/arnel.macariola
Follow me on Twitter: https://twitter.com/arnel_macariola
Subscribe on YouTube: https://goo.gl/UsSVsF
Donations are always appreciated:
Bitcoin: 14YacsgGqkcsVp46HHkdCi8mDFHduFffpq
Etherium: 0xf6656CE08A6B629635792E88814b2BF22965bc67
---
I am refreshed everyday by listening to powerful messages or hearing inspiring music. Here is one of what I watched and listened today. Be inspired, be empowered, enjoy!
Sharing is Caring!!!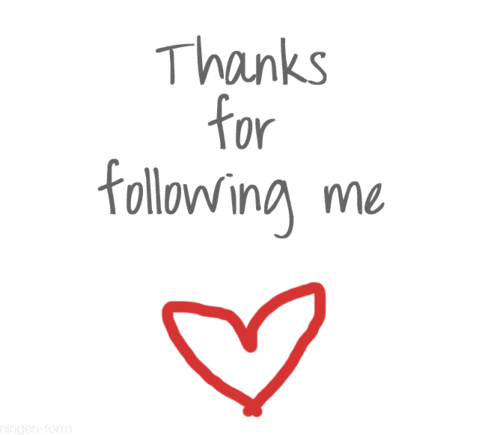 THANK YOU STEEMIT!
follow @arnel
I love to know what you think. Share us your thoughts. Please leave a comment below.