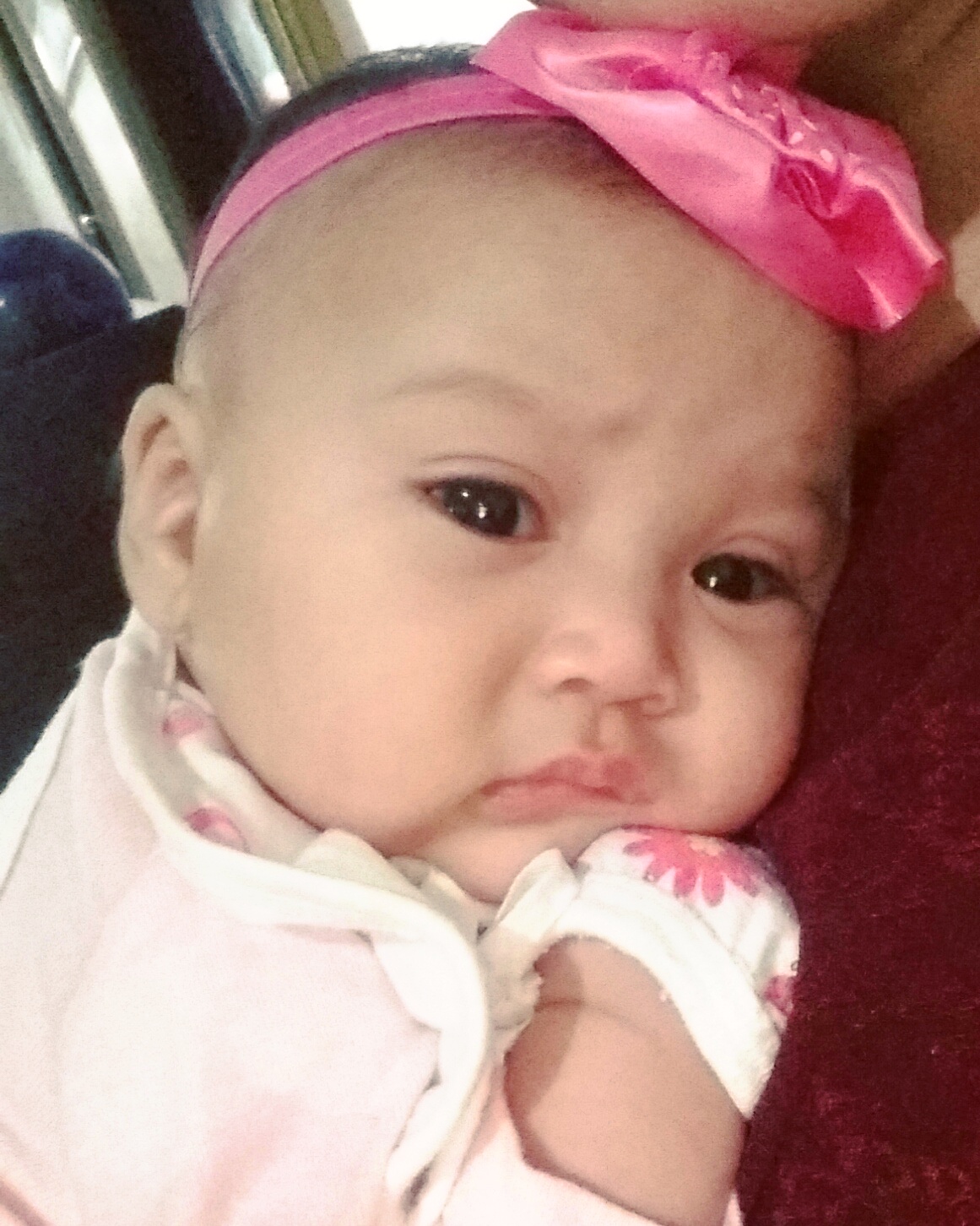 Early morning this day when I noticed my baby coughing. And it worries me a lot because its her first time to have a cough.
As a new mother I call the assistant of my baby's Pedia which is Doc.Alfaro then we have our check up at the afternoon in Medway Poly Clinic.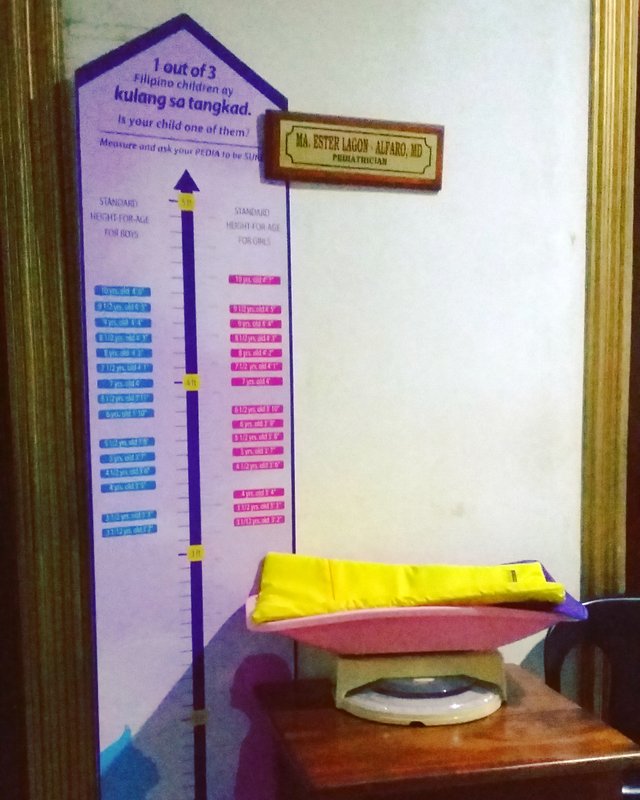 First is to check my baby's weight and it 6.2 kilogram.She is 2 months and 23 days to be exact.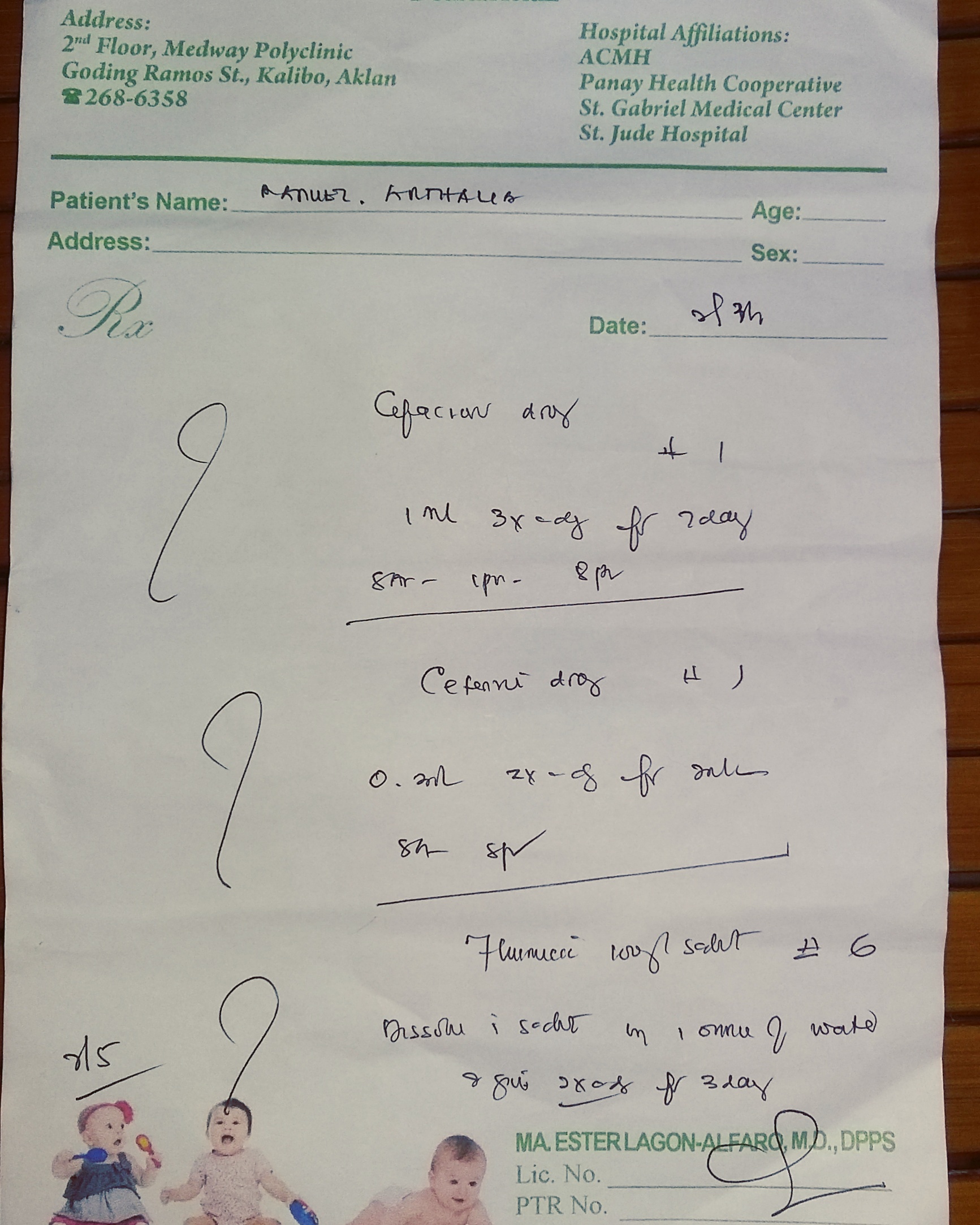 The doctor give her a antibiotic and antihistamine and also for her flem.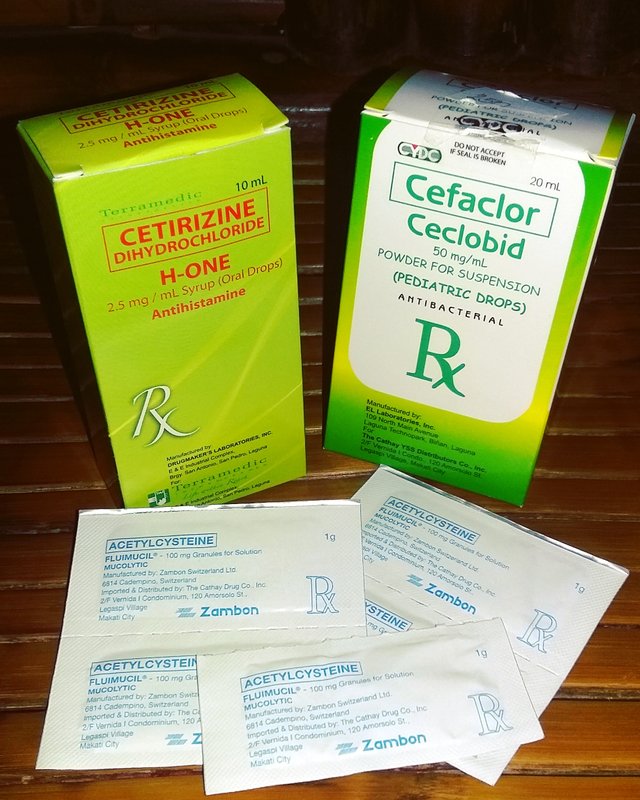 I bought it in there pharmacy so its not hassle for me because me and my baby only go for check up.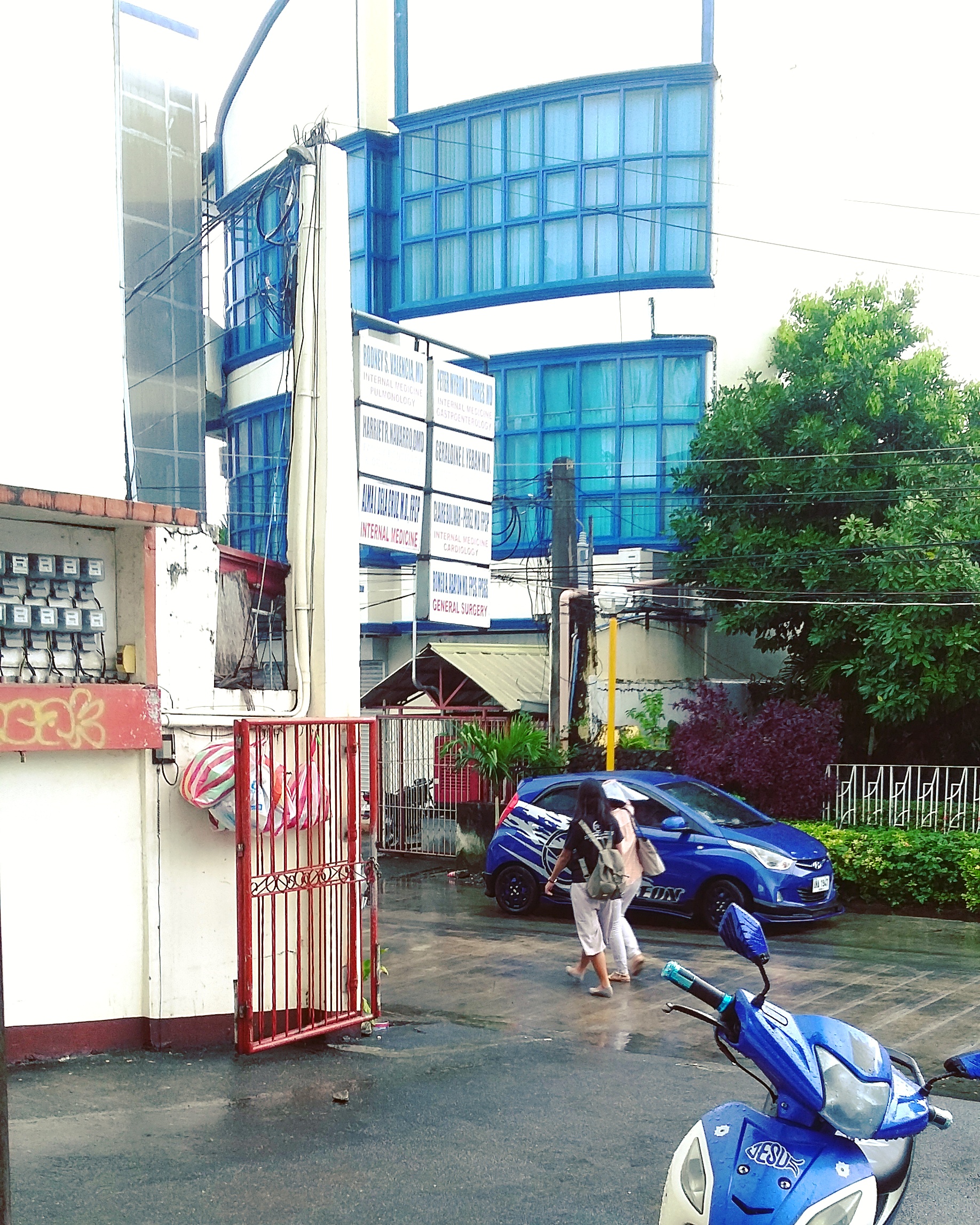 And it not easy going alone specially I'm just new being a mother. I just commute as the same time its also raining.
Now my baby is under medication. Her Doctor says if she did not get well in her cough she will be admitted to the hospital and I don't want that to happened. Thats why were praying for her fast recovery.
@surpassinggoogle is such a generous person and has a very big heart for all of us here. Please support him as a witness by voting him at https://steemit.com/~witnesses and type in "steemgigs" at the first search box.
If you want to give him witness voting decisions on your behalf, visit https://steemit.com/~witnesses again and type in "surpassinggoogle" in the second box as a proxy.