Several thousand years ago the great civilization of Ancient Egyptians thrived.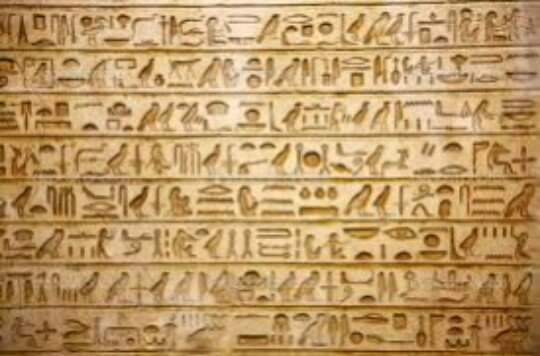 They wrote and documented everything in hieroglyphics.
Now.
2018.
More and more, we are documenting and writing in emoji.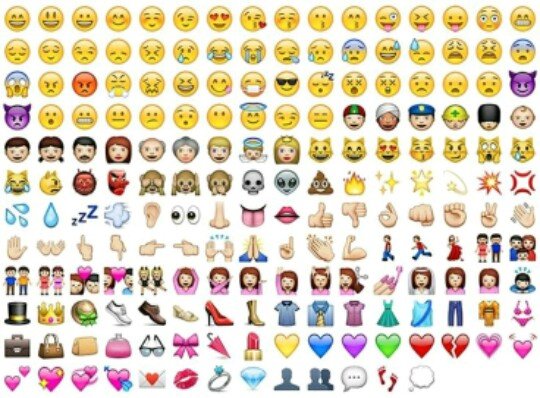 Round trip tickets, anyone?
Round & round we go, to return to the starting point and close the circle.
Have you entertained a profoundly insightful thought recently? Do share in the comments!




In proud collaboration with the following stellar communities: