My Name is Bunsboy 3
.....continuation
Everyday I'm back from school just like today, I have to hit the streets as soon as I find the strength 'cause there's my fees to be paid and books to buy and a stomach to fill and poverty to kill.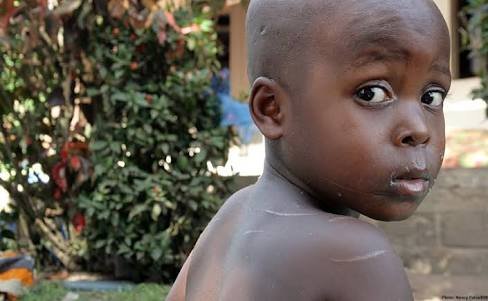 Image source
For this you gave me the name BunsBoy, even though you know it's demeaning enough you wouldn't love to be called that yourself. I run aimlessly until I can find you whenever I hear "BunsBoy" 'cause experience has taught me you could get impatient enough to not buy my buns if I delay. That's not all you've done to me. Do you remember when you paid #50 for a bun that went for #100 and pushed me away seated on your car seat 'cause 'things were hard' for you? No,you don't remember. But you should remember making me have to walk distances to find your #10 change 'cause your life depended on it, right? And how many of my buns you stole and ate as I sought your change 'cause you felt the worms in your intestines were eating you up? You bullied me and got my money just the other night, remember? Maybe you have memory problems like I do in school, but I won't forget how you tagged me a little wizard after eating #10 buns 'cause my head had ringworms on it, and the hair on it uncombed, and my clothes dirty and worn out.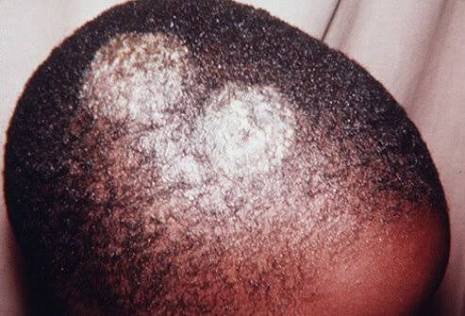 Image source
But there's something you and I would never forget, it's that you substituted 'Mfon' for 'Bunsboy' and gave me a new name I get to be called more than my real name. Each calling of the name used to rip my hurting heart into tiny painful pieces until I accepted the name was mine, and I was different from the other kids. I don't mind you call me BunsBoy anymore, but sometimes I mind that you don't leave me with your change so I could water my dry throat. I don't blame you for not doing so anyway, who would leave his change with a young wizard? I walk the streets often hoping some big man in some big car would help me out, it's just my buns that attracts them to me if it even does I find out. I'm tired of pointing your wrongs; I just wish you could show me some mercy as I step out today. I am hungry and frail and weak as I lift the bucket of buns on my head wondering where the first "BunsBoy" would come from. It's funny that I may never get a new name, until I'm playing a new game.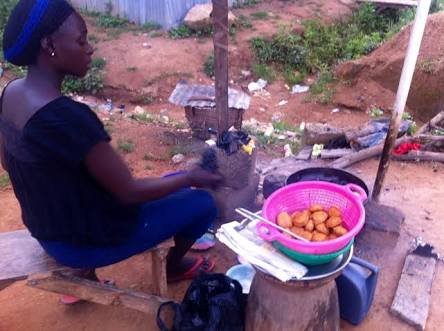 Image source
Mama is in the market waiting to hug me when back, I am now out in the scorching sun which makes my back burn walking the streets waiting for your call; be nice to me please, I am dying. Sometimes I'm in a trance as I walk the streets, Papa calls out at me faintly but I cannot see or get to him, but I get the tears and end up crying. Sometimes I walk home soaked by the rain that cannot wash my problems away. Other times like now, I march on like an ant with a burden bigger than itself on its head hoping my name would change.
---
"BunsBoy..." I hear you call.
I'm running your way 'cause that's the name you taught me is mine.
Be nice to me until I get a new name please. For now, my name is BunsBoy and this is my story.