I barely stand on my feet, but very happy this day
Summer has finally come to us and today we managed quite a lot.
We have finished insulating one wall of the future winter room for animals and birds.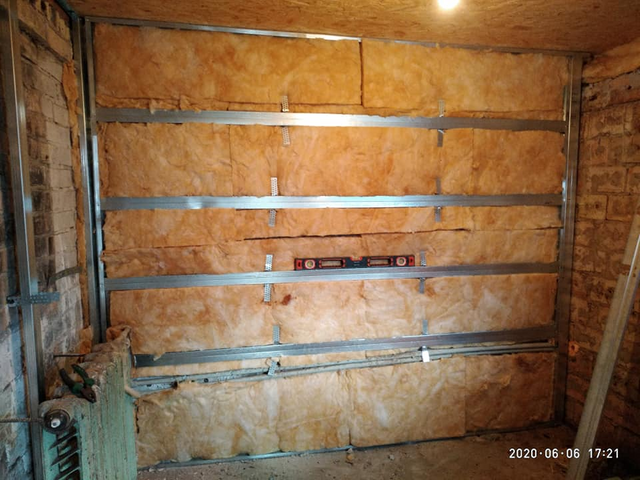 With the help of my friend, I conducted an audit of veterinary and medical medicines and put things in order in the isolation ward for sick animals and birds.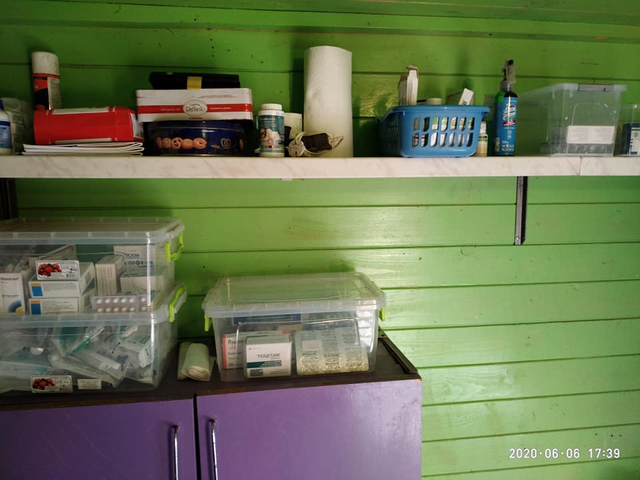 And finally, I replenished grain reserves for granivorous birds.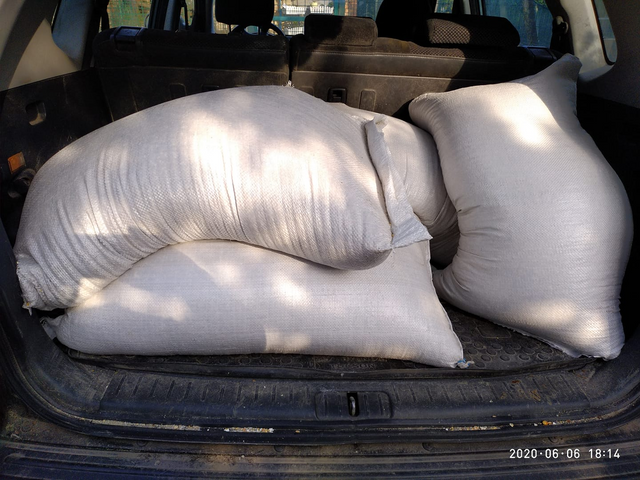 Now I'll probably make a big cup of delicious tea and watch a good movie! My animals and I wish everyone a wonderful Saturday evening!