Everyone has an opinion and if one talks about problems expect to hear different viewpoints, some of which are bound to be very much to the left. At least opinions are food for thought while one deliberates personal moral and ethical reasoning with parenting responsibilities. A hefty challenge indeed.
My friend is a single mother of a 15 year old who has discovered the fun of partying late into the night, she has joined a cool group of school mates. She is sneaking out and breaking curfews.
The opinion that is creating her a conscience dilemma was; Cut all ties and let your daughter party as much as she wants, she is going to do it anyway.
This brings up a debate on three parenting approaches.
One approach says that teenagers need to learn through trial and error, they will form their own judgements facing positive and negative consequences. Let them have their freedom to join the partying. This way there is no battle between parents and teenagers, only a happy co-existence. This type of parenting can be described as lax or laissez-faire, let the children do what they want.
The second parenting style is the Authoritarian approach, parents have such tight boundaries, do as we say or face punishment. Negotiating room does not exist. Teenagers are likely to rebel big time with authoritarian parents.
The last approach supports the parents being fully responsible for the physical safety of their teenager, they set boundaries and follow through with consequences. They consistently show that they mean what they say. The premise behind this active hands on parenting approach is to show the teenager that the parents are in charge and present in their lives. It is the ongoing teaching of right and wrong, a conscience that is still forming in these years. It could also be described as tough love parenting. Not giving up no matter how hard the teenager fights against the parents.
Who is right? Maybe you do not have an opinion. Maybe you support the lax parenting or the assertive discipline approach. Maybe you do not have children or even considered parenting dilemmas. Perhaps you have memories of your parents during the teenage years, your dad meeting you at the door when you get home.
My personal feeling is that parents are responsible for their children knowing where they are. There has to be a foundation of love, caring and protection in any parenting approach. We must teach them to be socially responsible in society to follow and respect community rules as well as home rules. Definitely not easy.
Good luck to my friend as she sorts out her parenting beliefs.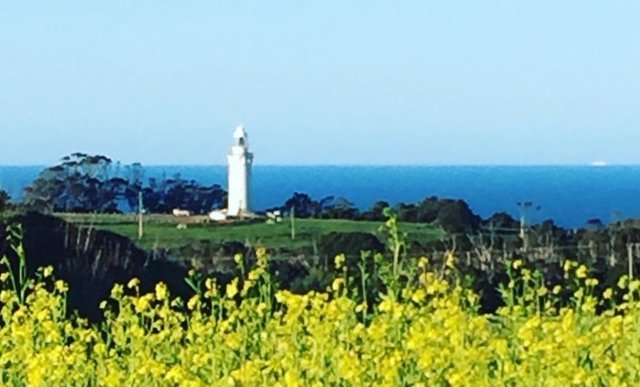 ---
Cheers
---