Whatever floats one boat - everyone is different aren't they? I was intrigued by a fb friend who posted this photo on Facebook yesterday. A simple choice by an individual creates interest and comments from others. Makes the world go round in a fun way.
2 wheel meditation......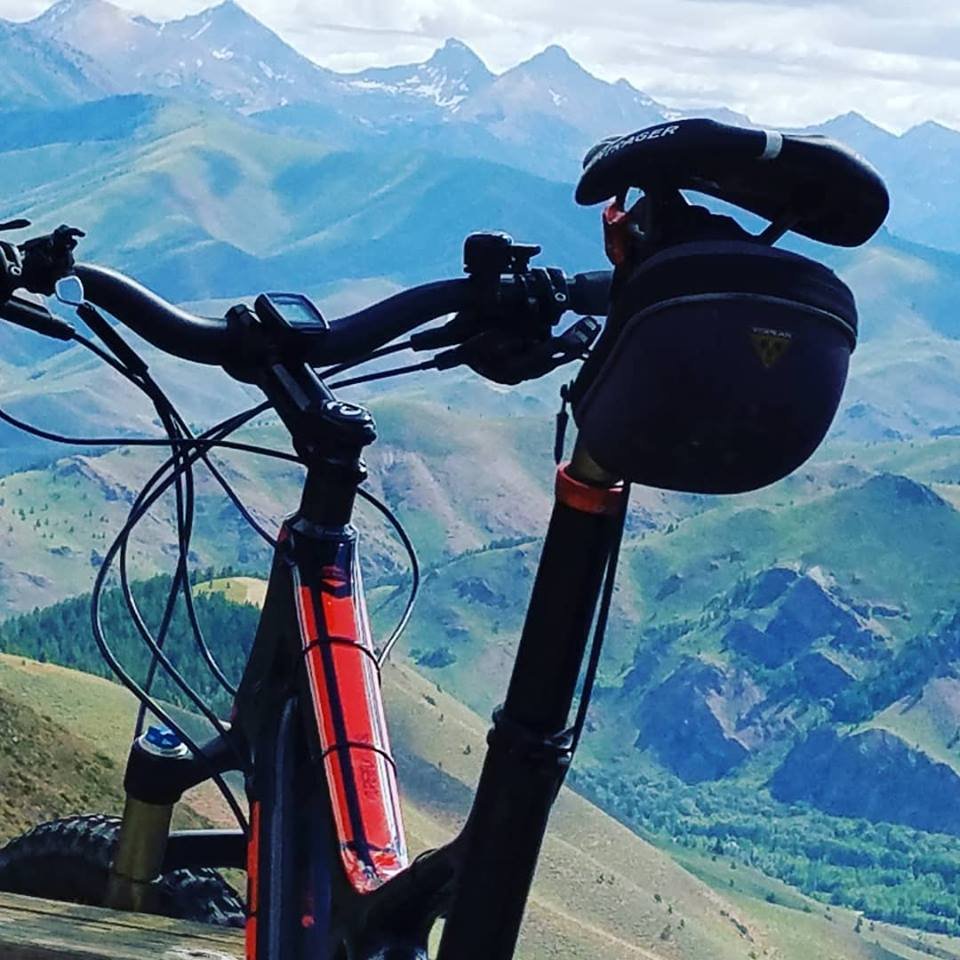 [https://www.facebook.com/kurt.koontz.1]
His friends were most impressed and in awe of Kurt riding his mountain bike up to such heights. Of course as Facebook is a social site, conversations happen -
How beautiful is that view and you got up there on your bike. I am impressed.
I'm going to live vicariously through your bike adventures!
So Beautiful💙💙💙
It's like my two legged meditations I do after work.....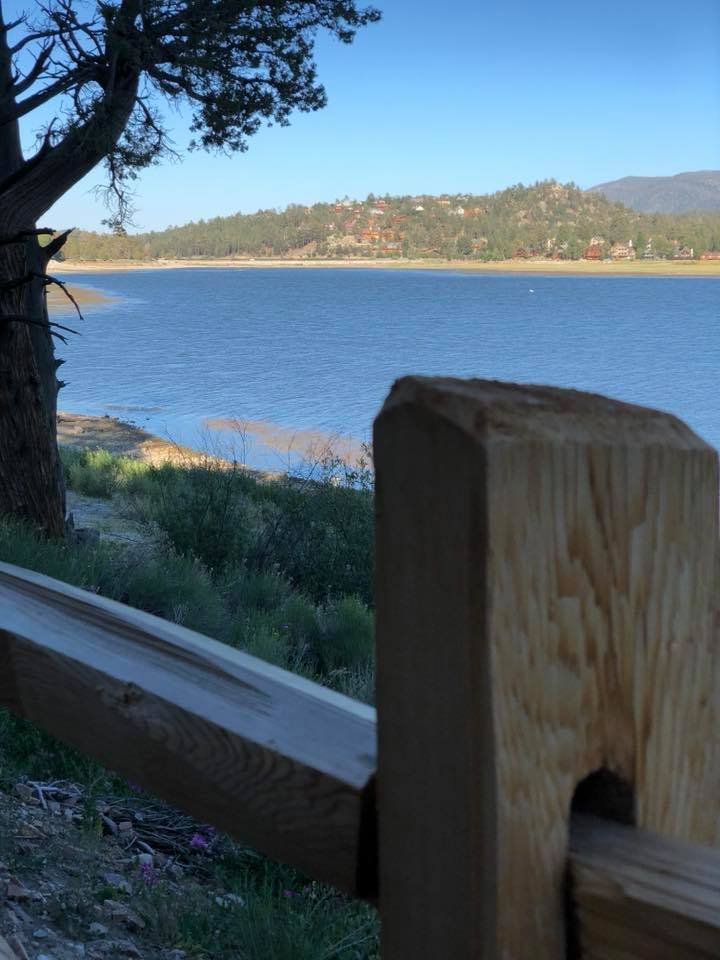 I walked up a mountain in Perugia, Italy with a full backpack on a couple of years ago. I was sure the hotel was near the railway station I told my every patient husband. So we started walking and continued walking up and up for a couple of hours. A bus full of tourists passed us - how sensible were they! The positive part was that the view was beautiful half way up this mountain.
A good place to sit and quietly breathe in the views. I did not meditate, I just looked with relief that I could sit for a short time.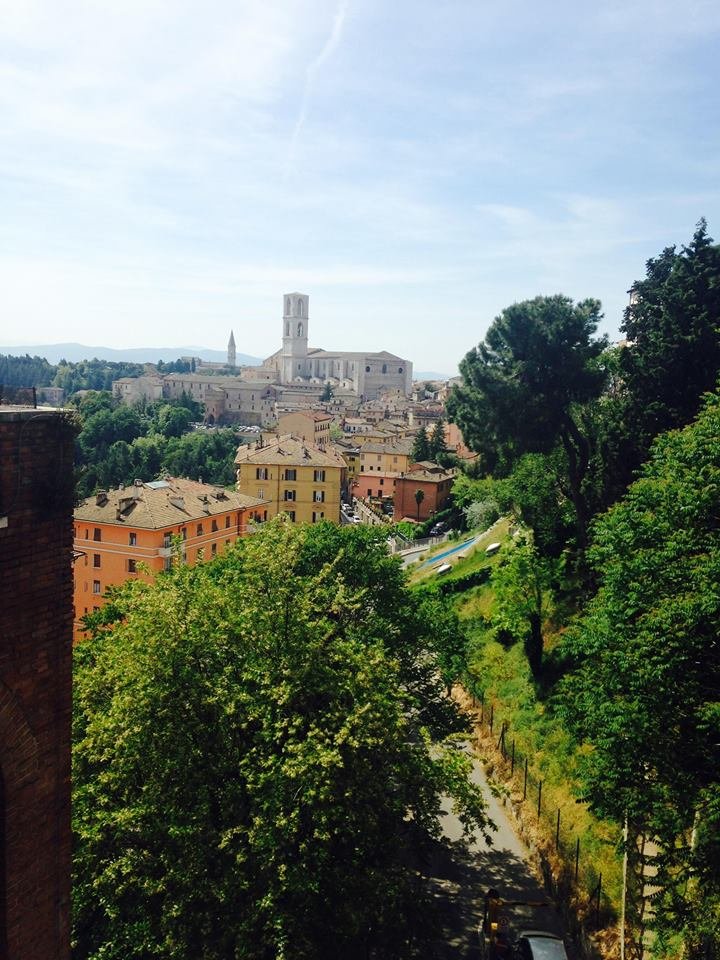 This is my personal preference for a peaceful meditation experience.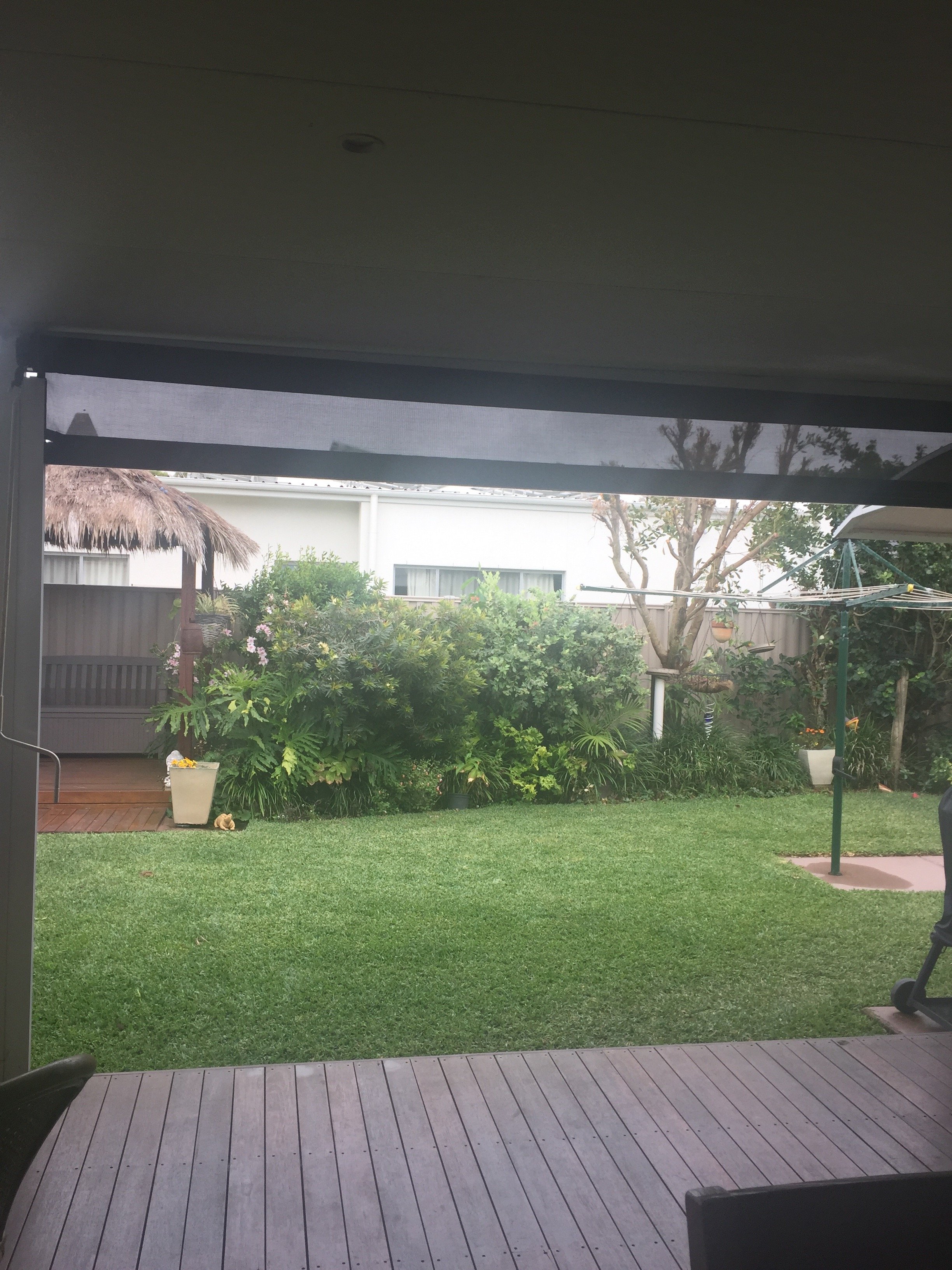 Cheers
---
Enjoy reading and please comment.
---