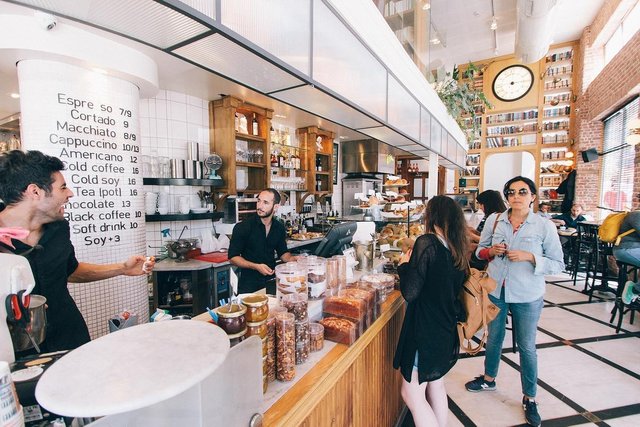 Whenever I have lots of work to do, I usually go out of the house and drive over to my favorite coffee shop just a few kilometers from where I live. I would order some coffee or food and do my work there for 2 to 3 hours. I don't know why but I swear I'm more productive when I'm in a coffee shop.
I wasn't like this before. If you ask me years ago, the thought of going to coffee shops to do my work seems very counterproductive. What with all the people chattering inside, the sound of the coffee maker buzzing, baristas calling the customer's name when their coffee is done, noises here and there.
Nope. I'm not having any of that.
I'd rather stay home to do my stuff.
But it wasn't until I got bored of doing my work at home that I decided a change of scenery is required and that's when I went to a coffee shop.
The first time I tried it, I was amazed at how much work I got done. I was puzzled as to why with all the noises and distractions inside, I was able to get my stuff done faster and efficiently. So I turned to my good friend Google to do some research and it turns out there's actually a scientific explanation behind this all along.
You see, studies have shown that with the right amount of ambient noise, one is able to boost their creativity and focus their thoughts more. Coffee shops provide just enough of that noise to keep us from drifting away but not too much for us to be distracted. Perfect for doing our work.
There's also the study that when we are in an environment where there are people working hard around us, it's enough to make us work harder ourselves too. Mental effort is contagious it seems. This must be the reason why you don't see people sleeping inside libraries.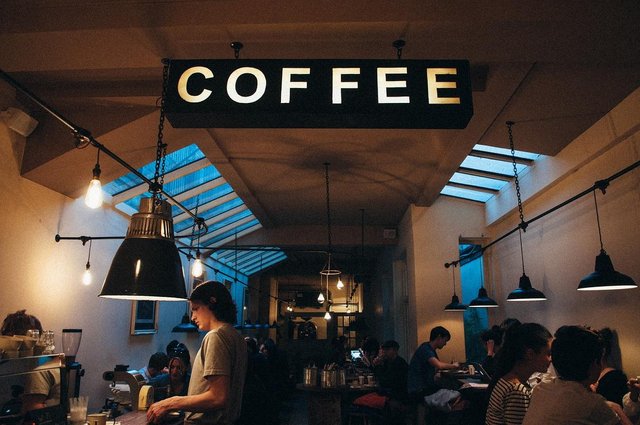 This is why coffee shops are my go-to place when it comes to doing my work. Although it differs with everyone. What works for me may not work for others. While others can easily focus on their work when at the office, I can't. Others may find it convenient to do it at home, but me personally I easily get bored. To each his own I guess.
There are days where I need to get some work done and I get lazy having to drive myself to a coffee shop and that is when the app Coffitivity comes in handy. This app is free to use and it replicates the sounds of being inside a coffee shop. Complete with the random chatters of people and plates clattering and all.
It also features different background sounds and it's easy to use. Instead of playing Spotify music on my headset which I find too distracting when I'm working, this is what I play instead.
If you want to give the Coffitivity app a try, you may click on the links below:
---
Do you like doing your work at coffee shops? Or would you rather be somewhere else when doing it?
I would love to hear from you. Please leave a comment below.
If you find this piece useful, don't forget to upvote and resteem.
Follow me @andywong31
Image source:
All images courtesy of Pixabay