Some religious folks believe and live for the day that they will reach Heaven.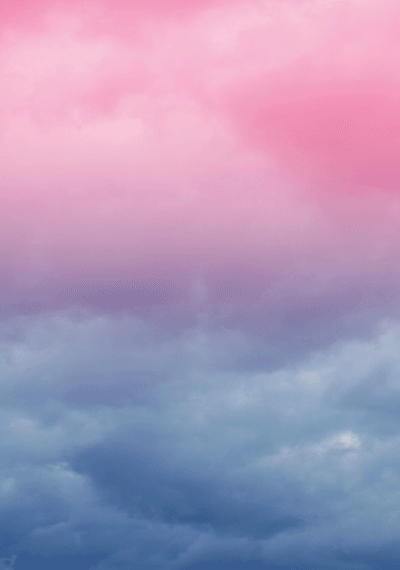 With a capital H. Where the Big Man lives upstairs.
Well, I can tell you that shit doesn't exist because I live in HEAVEN already!
LIVING WITHOUT A JOB IS HEAVEN!
Without a job you are truly FREE. You can do whatever the fuck you want. Now for most people, the reason they want to get to Heaven is because they want to finally be released from all their burdens and experience freedom.
That is kinda sad, ya know? All the waiting, and the hoping, and the struggling. It's completely unnecessary! They were somehow tricked into thinking that there is no other way but to wait. The truth is:
HAVING A JOB IS TOTAL HELL!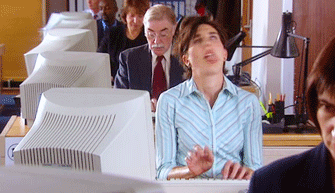 The only time you will ever experience true hell is when you are a fucking slave. The only time you are Goddamn Fucking Slave (GFS), is when you are an employee. So the simple solution is to quit your fucking job!
Now, HEAVEN is not perfect. Heaven is FREE. When you are in HEAVEN you have to give all your time to yourself and you do that by working your ass off (WYAO). My perfect day in HEAVEN consists of the following:
Wake up whenever I want with no alarm clock.
WYAO for 12 hours a day.
Retire at night completely fulfilled in doing what I want.
Checking my exponential bank balance.
Sleeping and dying at night only to be reborn again into HEAVEN.
I used to experience the hell and dread that only a GFS experiences everyday. I haven't experienced that in over a year now and I'll tell you, I will NEVER go back to hell. I'd rather die and go to hell that go to REAL hell.
The caveat to all this is that the delusion most people (GFSs) have of their fake heaven/retirement is that they will be FREE from all work and problems because they think that is what will make them happy. What's really making them unhappy is being a GFS and not being free to really WORK for 12-16 hours a day.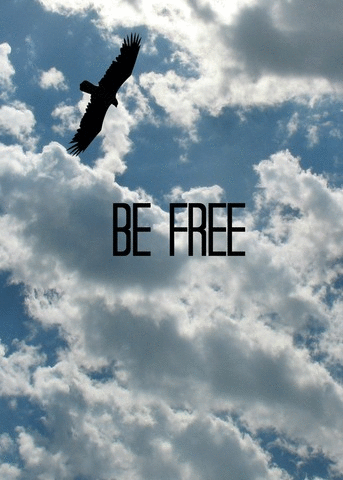 To sum up some points about living in HEAVEN:
Be free.
Never settle into being a GFS.
Enter HEAVEN.
The price of HEAVEN is WYAO
Retire and die at night, only to enter HEAVEN again in the morning.
Have at it boys,
Andrew