The Curious Note: How is the purring of cats produced?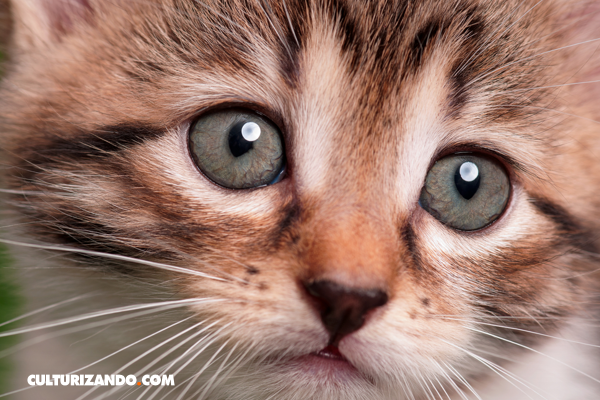 Far from what can be thought, the purring has a hemodynamic origin, and not aerodynamic, according to the American veterinarian W. R. Mc Cuistion. The expert explains that the noise originates in the thorax, inside the wall of the vena cava, as it passes through the liver and diaphragm.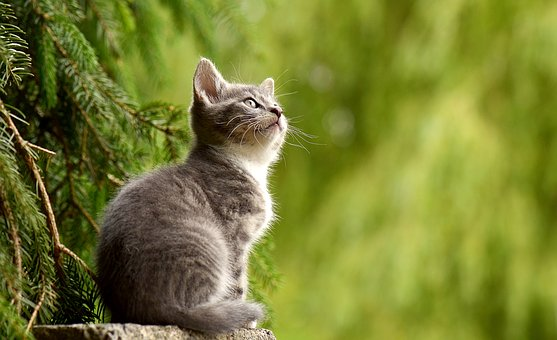 When the blood flow is compressed as it passes through the diaphragmatic hiatus, a narrowing that connects the esophagus to the stomach causes turbulent oscillations in the blood entering the thorax. That, as Cuistion points out, is what gives rise to perfectly audible vibrations that are transmitted and amplified through the air-filled bronchi and trachea to the breasts of the head.