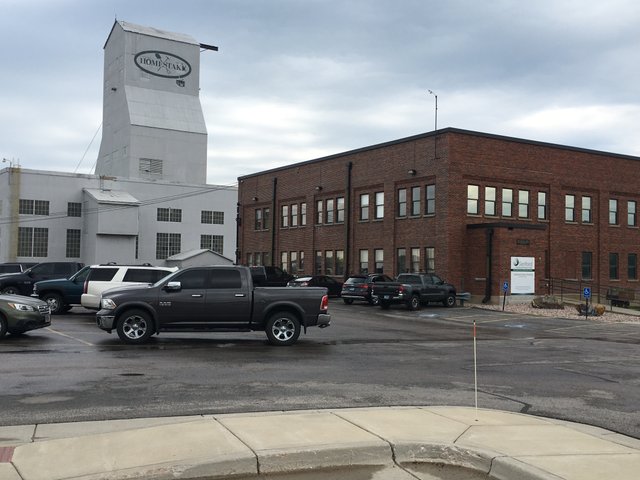 We did a suspended ceiling this last week at the Sanford Lab. This picture is of the Yates shaft. And the Administration building. This shaft runs a cage up and down from the surface to the underground lab at 4850 ft.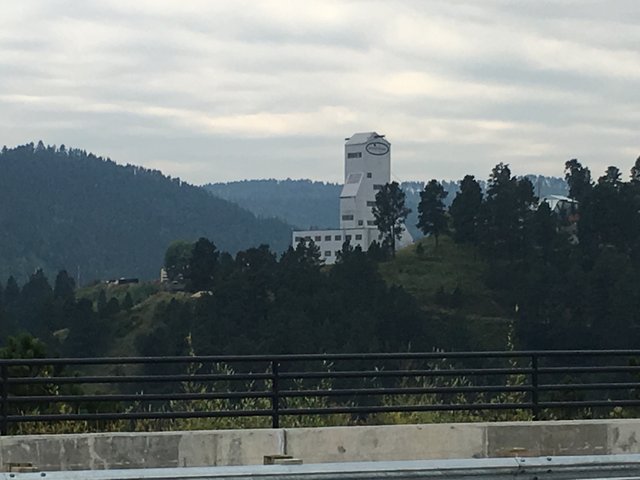 This picture is of the Ross shaft it has similar functions.
The Sanford lab used to be the homestake gold mine and was one of the deepest in the world at its prime.
Our company helped build the lab at the 4850 a few years back.
Sandrord lab is Cindy ting several experiments involving neutrinos.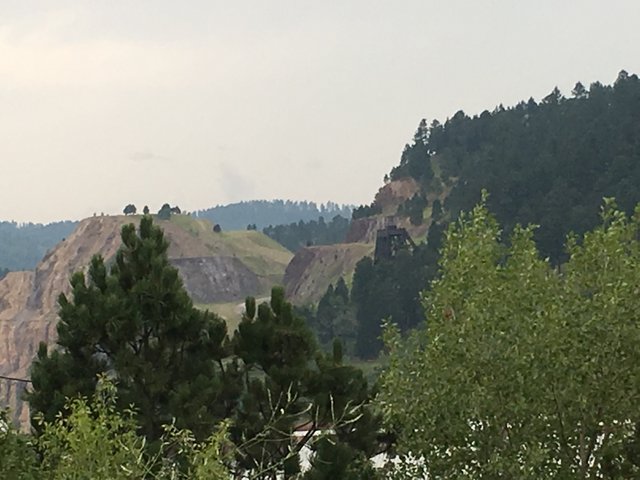 Off in the distance of this picture you can see the edge of what we refer to as the open cut. This is the remnants of homestakes strip mining operation.
It is really a sight to see.
Thanks for checking out my post!