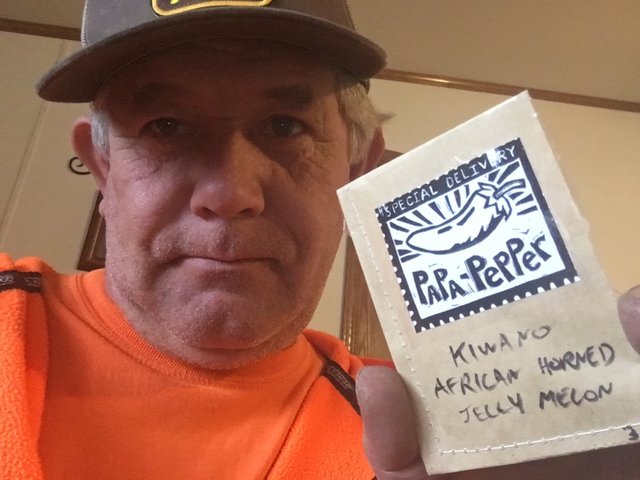 I recently made my first of what I hope to be many orders from The homesteaders Co-Op.
My first purchase was from None other than @Papa-Pepper !
I bought some African Jelly Melon and Chines Noodle Beans and papa threw in some toothache plant seed and of course a pepper !
Thanks for the goodies and congratulations Papa and mama pepper on the new pepper!
Posted using Partiko iOS