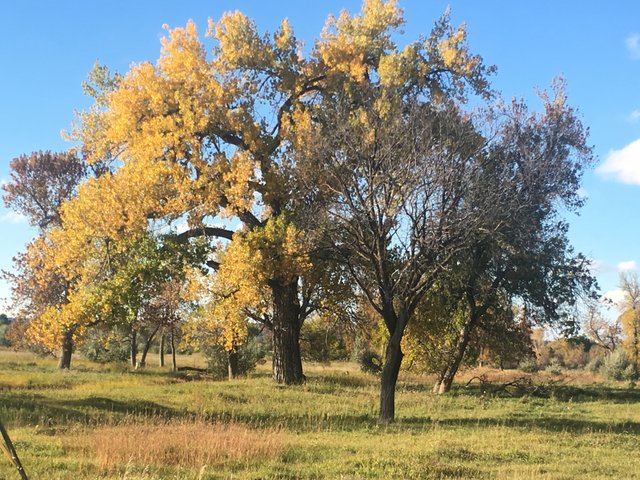 The prairie cotton wood is an amazing tree 3 foot diameter is not uncommon. They were planted by homesteaders looking for quick shade all over the Dakotas.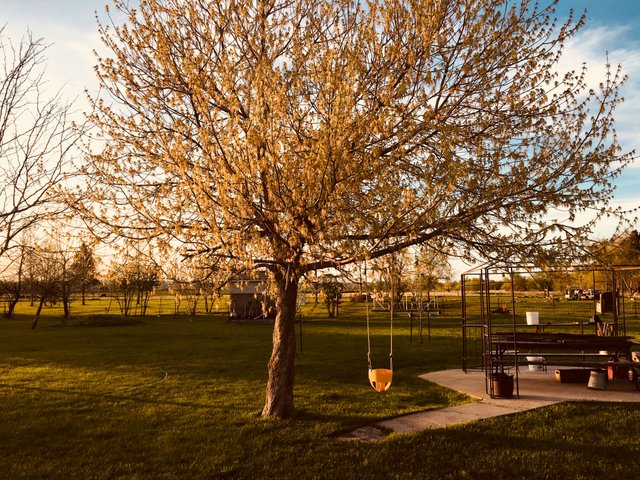 This is a spring picture of a boxeleder tree in the back yard. Theses are native to South Dakota and this one planted itself here and refused to leave.
They are a relative of the maple tree and several neighbors have taken to extracting the sap for syrup.
I plan on trying that myself next year.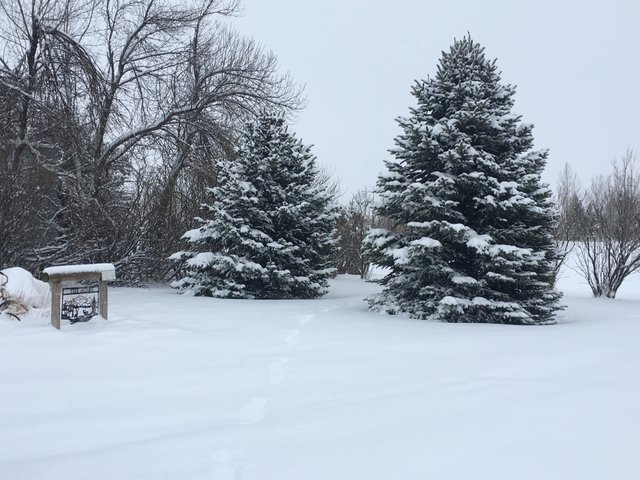 These black hills spruce were planted by us about ten years ago. This was last spring.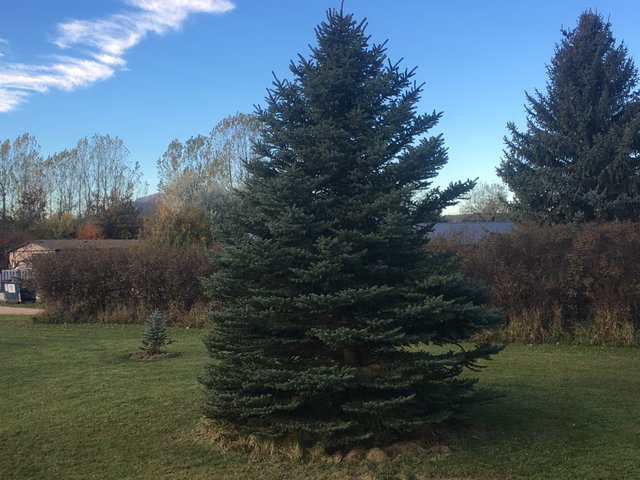 This Colorado spruce was our Christmas tree one year. We bought a live one and planted it in the spring.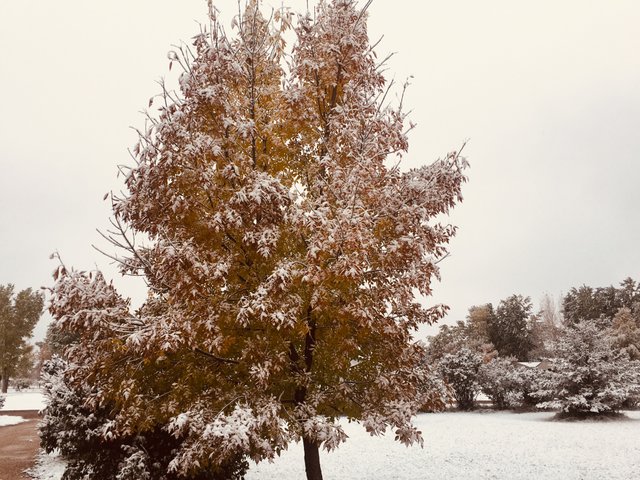 This ash tree planted itself in our front yard. This picture was taken in the recent cold snap.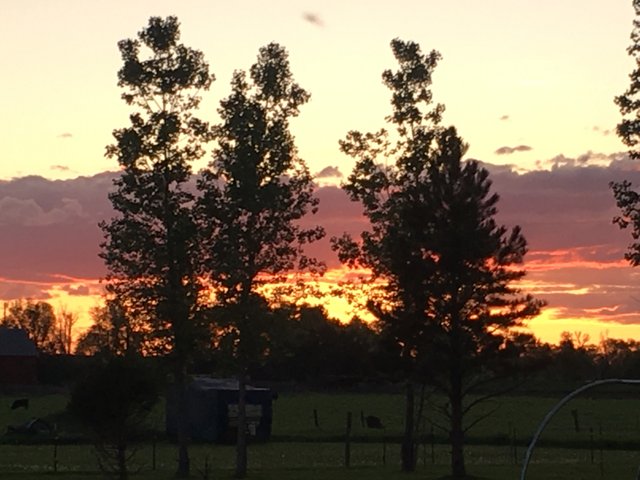 These trees were planted by me about 20 years ago
They are cottonless cotton woods in our back yard.
Hope you enjoyed!
All pictures are mine