Harvest Shrimp With Family
Today's activities Prawn harvest with family is a very exciting momem.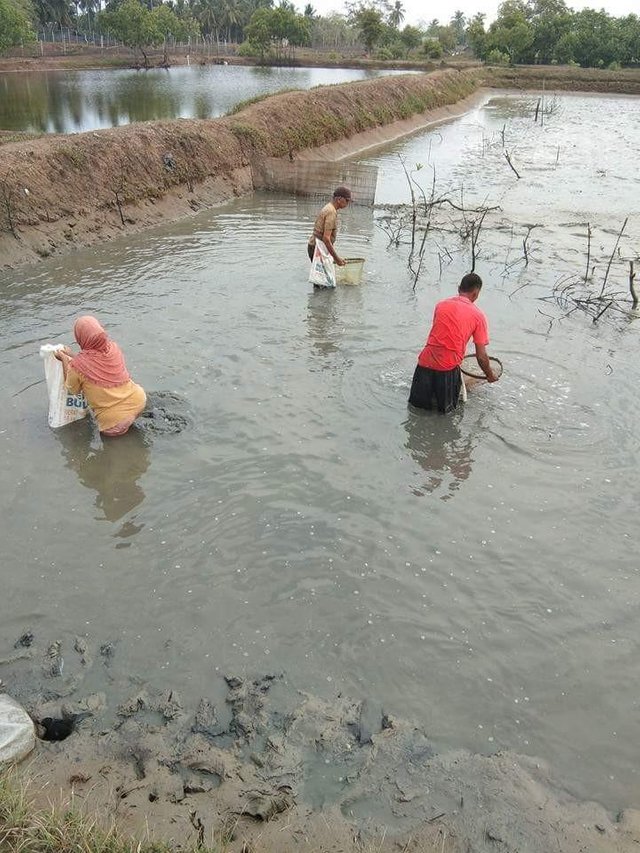 Because the environment and shrimp culture is one part that can not be separated and affect each other.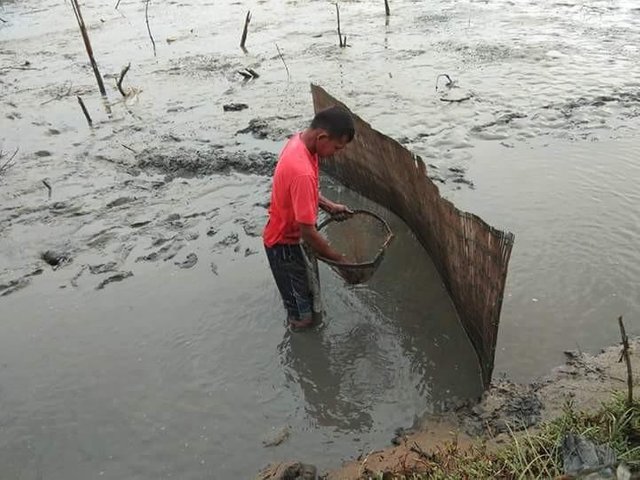 Environmental management efforts are positively correlated to the success of the cultivation business.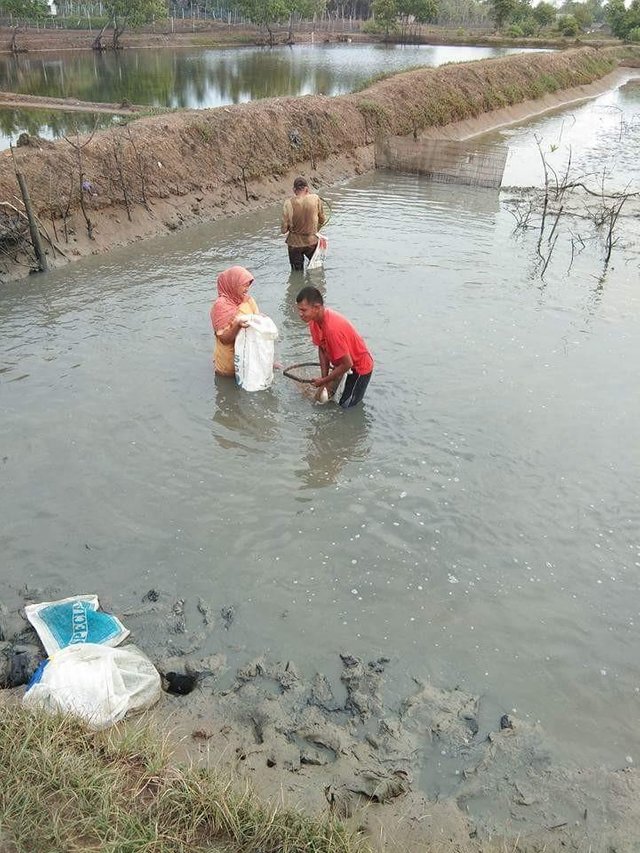 Maintenance of harvests with partial harvesting techniques is one of the tools in cultivating for environmentally friendly fisheries to achieve success.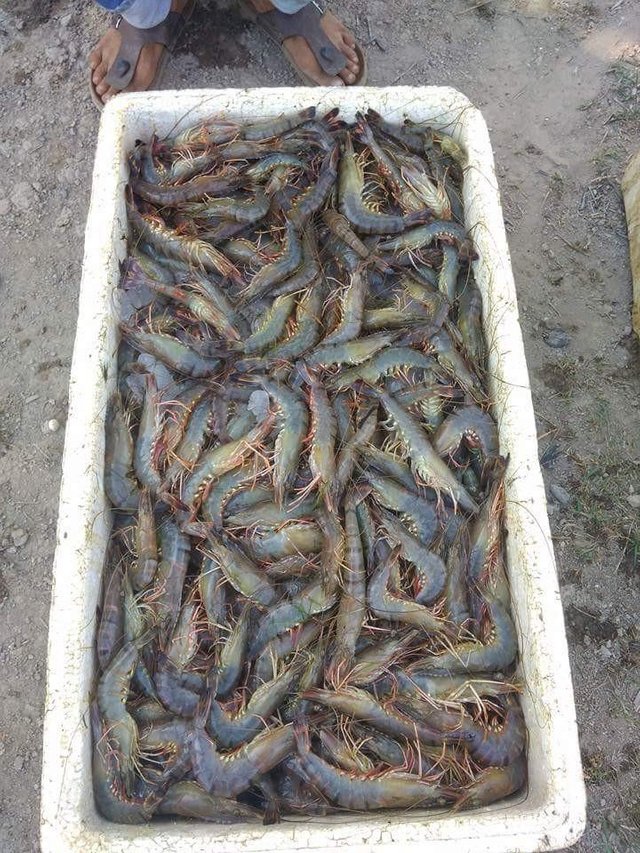 Hopefully useful friend thank.