Hey Steemians, this is insane.I never thought that something like this could be possible. In the near future we'll be able to print homes, like literally and thanks to 3D printing. It never occurred to me that it could be one of the applications.
One of the basic physiological needs of every human being is to have a shelter to rest and we should be thankful that we have one. Well, this technology is incredibly promising and the worlds first 3D printed home is already in existence in Auston, Texas.
Another milestone achieved. Shout out to the team @ ICON and below is the printer that made the home in the video above.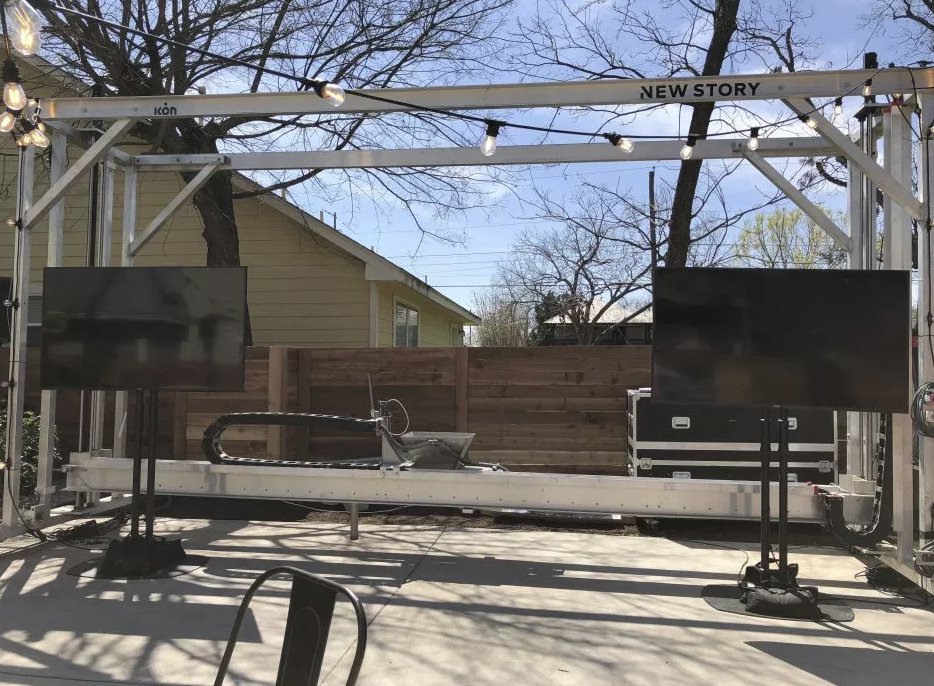 and some snaps of the home built in 1 day. I mean one day ago it was just land and look now! Now it wont take months and years to build a home. It cost them $10,000 to built this house and the team believe that they can bring down the cost to $4000.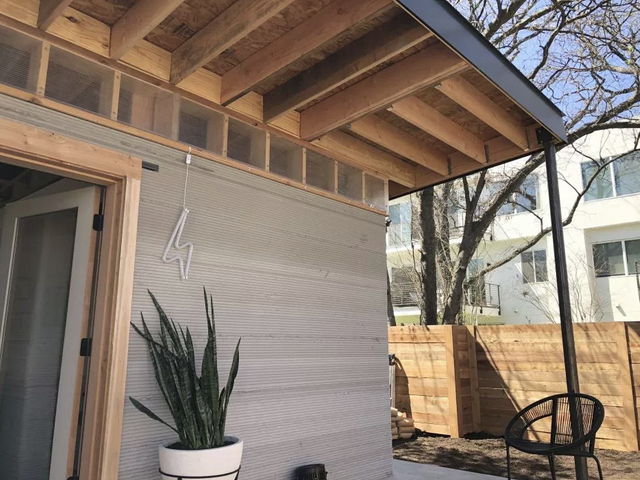 How blessed we are to have such a technology and how many lives will have a positive impact including and especially places struck with natural disaster. Truly blessed.
Read full story at Quartz Media