Originally answered here on Quora.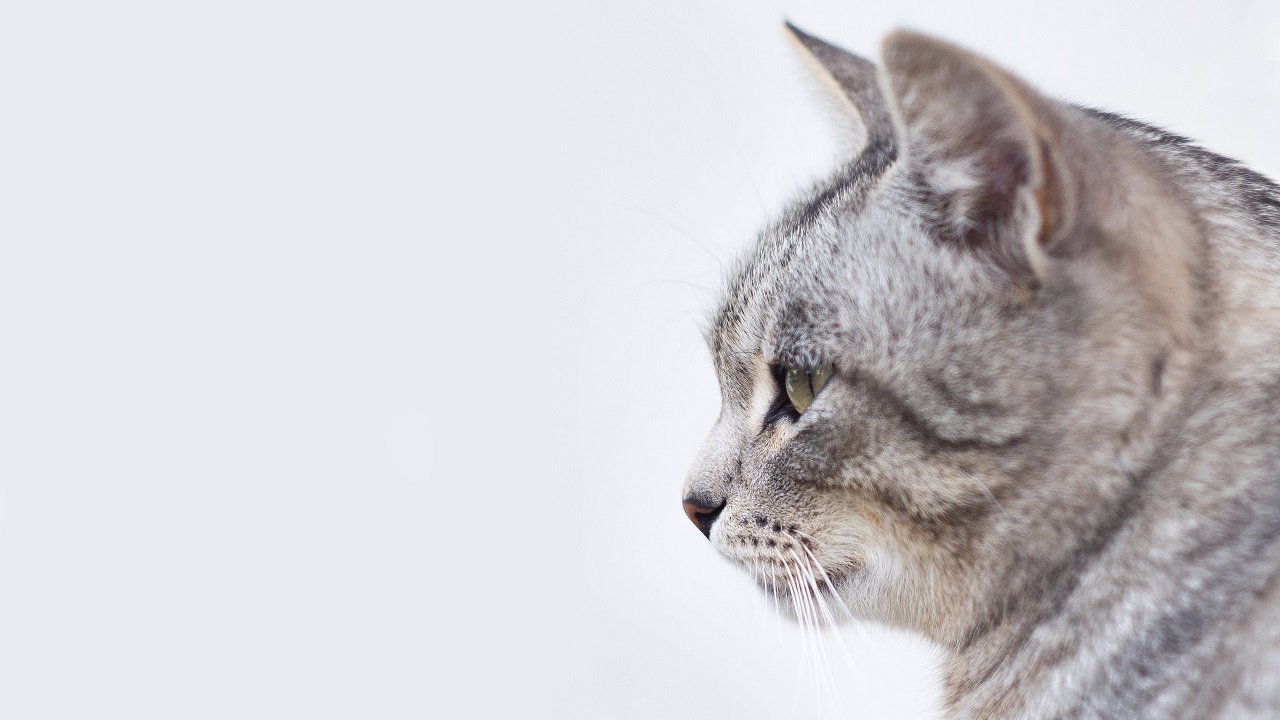 You're a pussy and I am a pussy.
You're good at something I am bad at and I am great at something you're horrible at.
You're scared of something which grinds my gears because it makes you look like a pussy shit, but yet, I need to respect that begrudgingly because I have my own little fears and idiosyncrasies too.
You think that girl is hot, but I don't.
You make more money than I do, but you can't get girls for shit. I can.
You respect people like your boss even though they put you down and I don't respect either of you.
You work hard for your family and kids. I work hard for my own gains since nobody is dependent on me right now.
You're pussy and I am a pussy. We're all equal.
The difference is who will rise up with confidence to show the world who they really are and with that, some will fall through the cracks to be an arrogant douche about it or a pussified brat who can't even take care of their loved ones.