One Of The Best Crime Dramas I've Ever Watched: The Night Of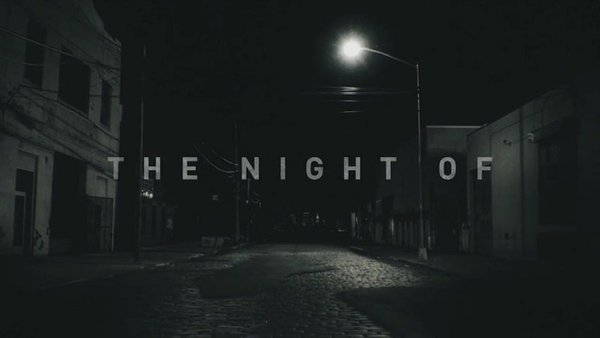 I binged this HBO series in two nights.
It's one of the best crime dramas I've ever watched.
What it's about:
Nasir Khan goes out one night and meets a girl.
They go to her place.
After he Nasir wakes up, she's dead, stabbed 22 times.
The entire drama, 8 episodes in total dives deep to find out if he did it or not.
Why it's awesome:
The miniseries is not your typical crime drama.
It goes deep into the justice system as we see how different perspective from all walks of life are affected by it, from the detective, the alleged murderer, washed out lawyers, the media, the prisoners, the suspects to the father Nasir himself.
This is not a crime drama where detectives of overpowered skills of detection solve the crime.
This is seeing how we see things differently when a crime occurs.
This is change in everybody a crime when a crime is committed.
The trailer: