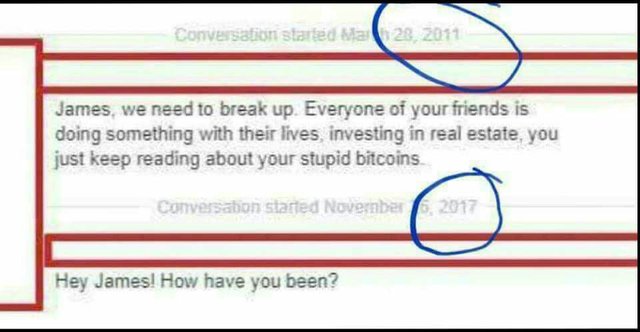 6 years later at that.
One of my readers sent me this. I thought it was funny as fuck.
Well that's life for you, people don't care to stick around when you're struggling or doing things they don't understand.
But people suddenly want to show up out of nowhere when you're rich or famous, not that any of that will propel them to want to truly understand what you do of course.
Life huh?!