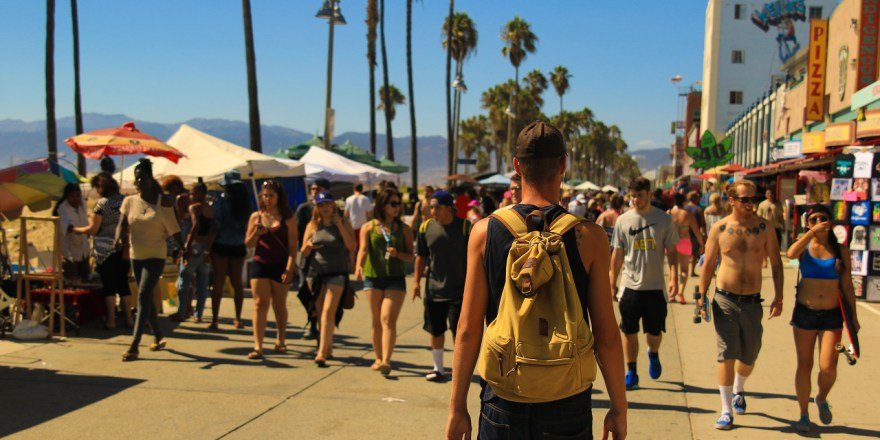 From the blog:
I don't really want to go into the argument about the difference between being empathy and sensitivity. A Google search on that brings up a bunch of highly detailed results which to me, lead to a whole other field of weird jargon and bullshit.
This is all I have to say:
It's good that you're an empathetic person. You feel for others more so than others.
Don't let others call you overly sensitive or petty. They are only used as insults today.
Don't waste your breath trying to explain to them. They are not empathetic like you and they will not be able to understand.
It's okay if you feel bothered by others when it has absolutely nothing to do with you. You give a shit and that's really something.
It's also okay if something from another part of the world finds it way to ruin your day. At least you care, but don't let it get to you that much.
You are also not alone. There're probably tons of highly empathetic people out there, but some of them are in hiding. They don't dare to come across as petty and are afraid to show who they really are.
Are you an introvert too? Do you spend a lot of time at home thinking about stuff? That's cool.
And I bet that you care about your art. You care about it so much that you aren't willing to compromise it for things like money or the approval of others. Stick to it. It will come into place one day.