Today is a Children Protection Day in Russia and I would like to share some photos of my daughter. I have made these photos after one of her concerts she took part.
By the way, I plan to make a post of a mom who is proud of the achievements of her daughter. May is a very touching period as there are a lot of concerts or competitions where your child can take part.
And I always have tears on my eyes from happiness and don't stop thanking the God for a such gift. And I almost burst into crying when my husband said: "It is hard to believe that 5 years ago we were standing in the intensive therapy room in the hospital, looked at our little daughter in the incubator and listened to the monitors sounds 'beep, beep, beep.' "
So, I made these photos after the concert where my daughter was singing.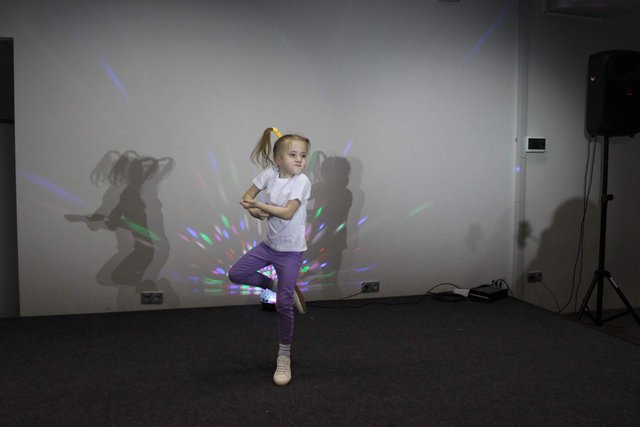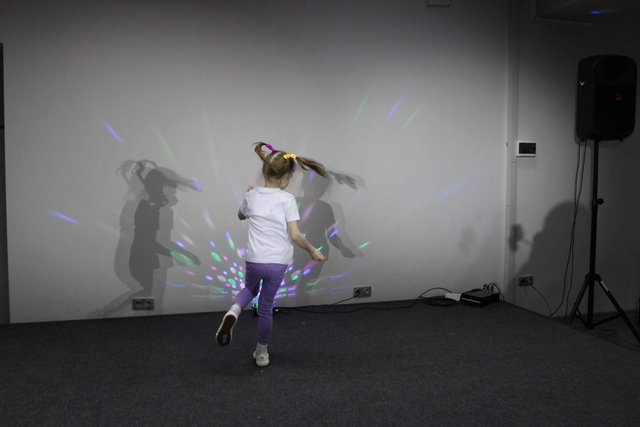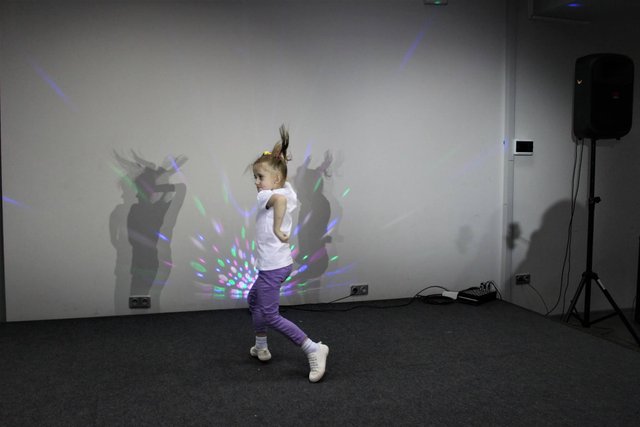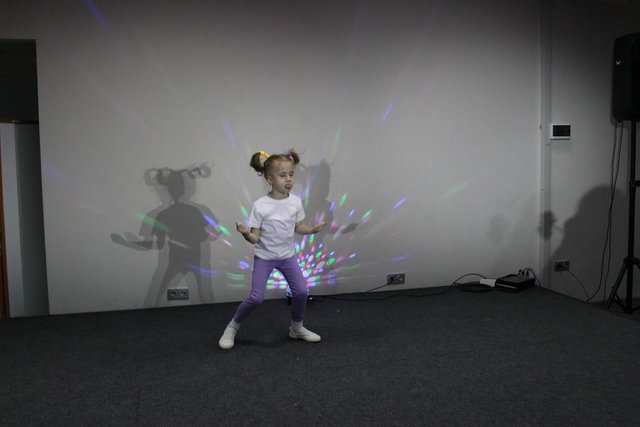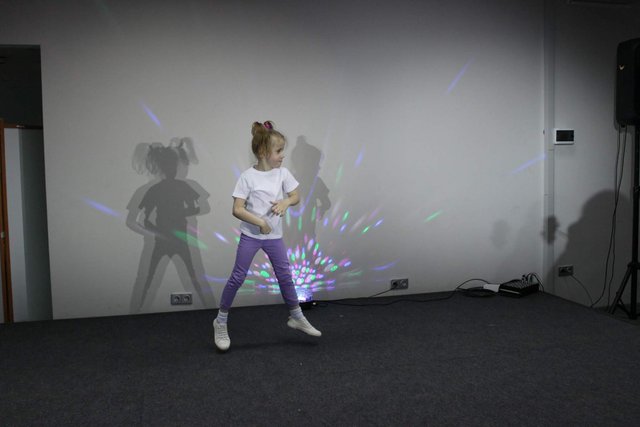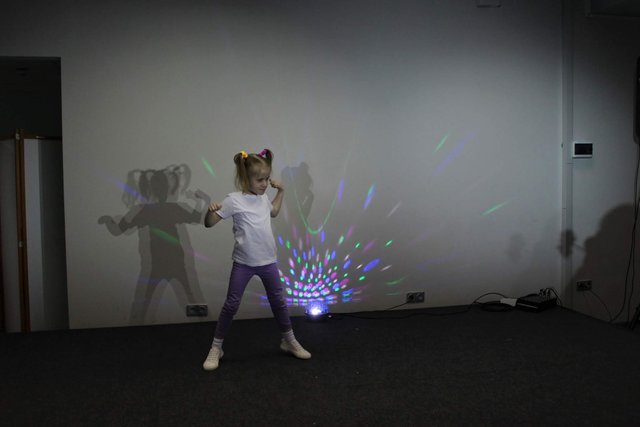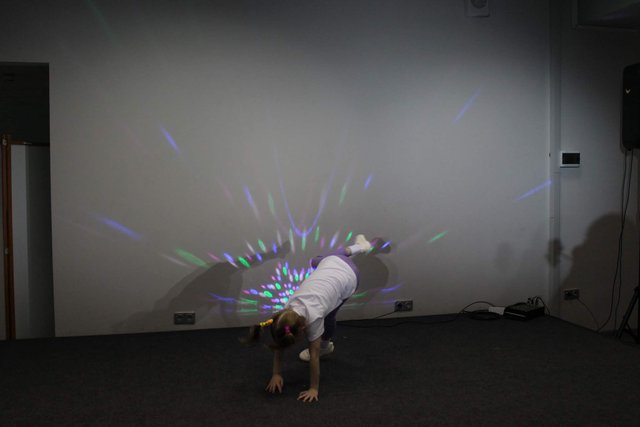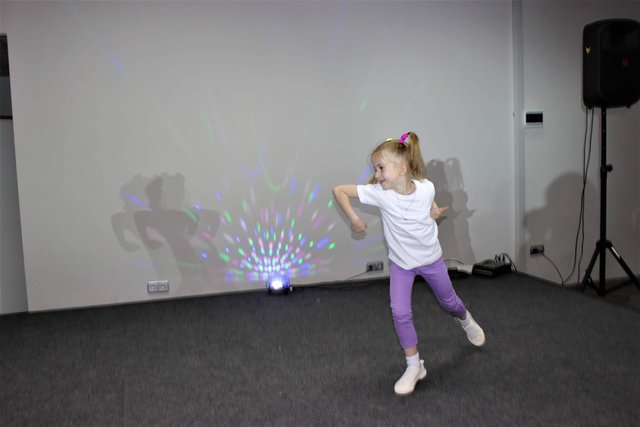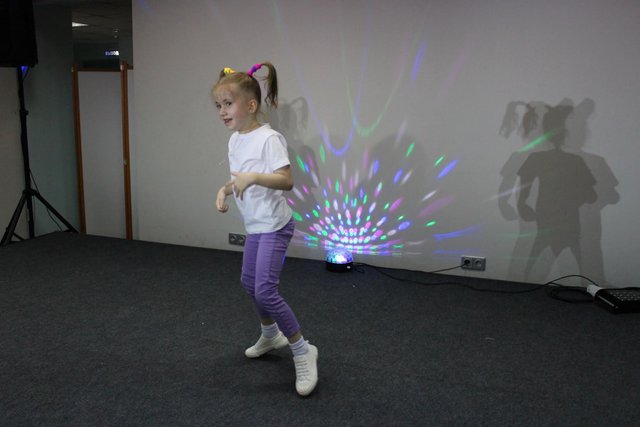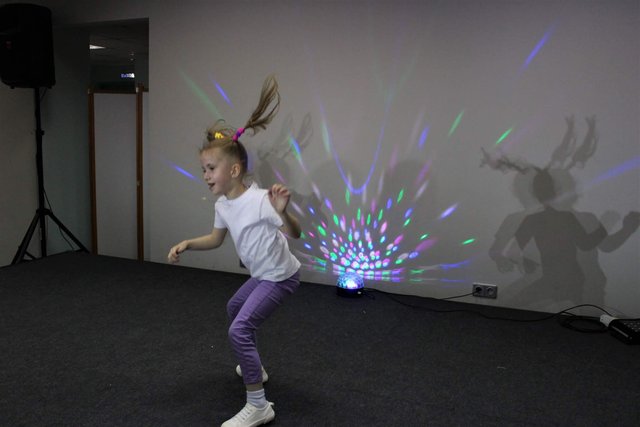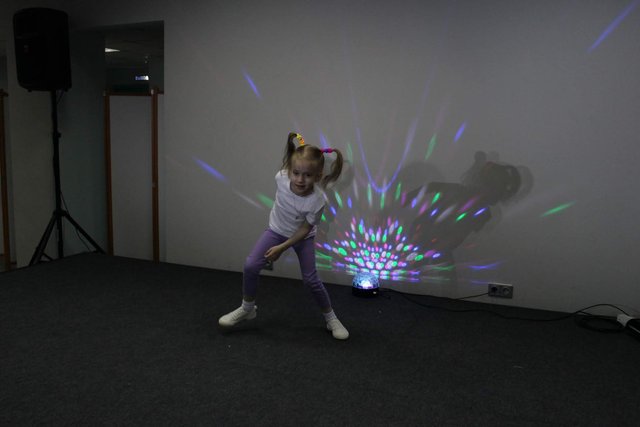 Let the God bless your children! All the best to them!
Yours, @aksinya.