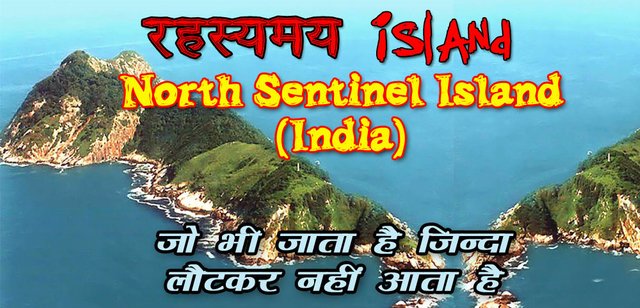 Hi Guys. Do you know there is a secret place in India where no one is allowed to visit? I think most of you don't know about this place. Today I will tell you about that place of India.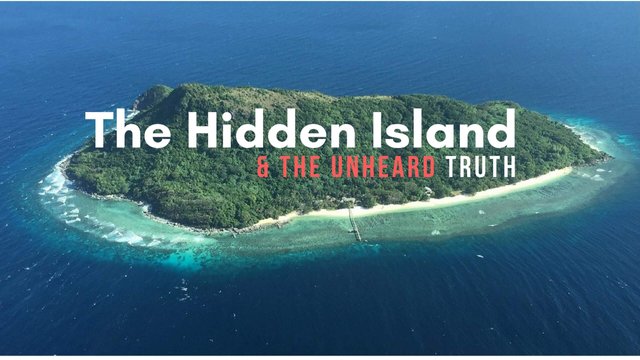 North Sentinel Island:- You can go anywhere in the world but don't dare to go on this island. North Sentinel Island is one of the Andaman Islands in Bay of Bengal, India. This island is the home of sentinelese people who don't want any contract with the outside world. Only limited information is known by the world about this island. The person who went there never came back from this island because they don't like to make any contact with outside world. The person who went there, they kills that person and eat him.
The Andaman Islands were destroyed with the Tsunami in year 2004 and this island also comes under Andaman Islands. The Indian Government was worried about the people of this Sentinel Island. And they send an Army helicopter to that place to know about the condition of the people of this island. But when the army helicopter reached there, they started hitting stones and fire arrow at the helicopter.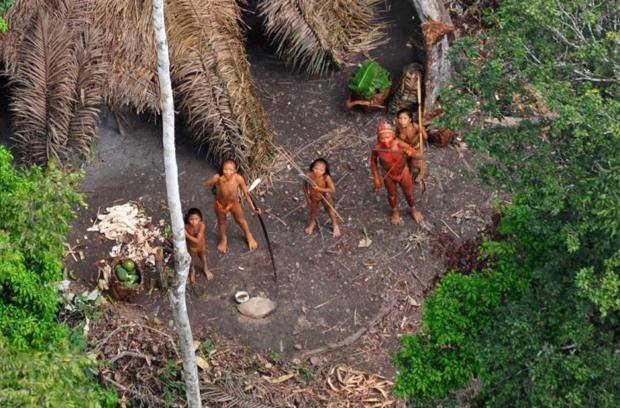 No one knows that what they eat? How they live? Which language they speak? How they protect themselves from the diseases? This is a secret. After the above incident of 2004 Indian Government came to know that they don't like the people outside there tribe to visit there. So Indian Government didn't allow anyone to visit there. All the pictures of that people clicked from very far distance because the person and thing went near them never came back.
What is your opinion about this? Do you already know about this? What you think about these people? Please tell me in the reply section. @banjo @cleverbot
FOLLOW ME FOR MORE USEFUL INFORMATION LIKE THIS. HERE'S AAKASH GAIND SIGNING OFF. TAKE CARE