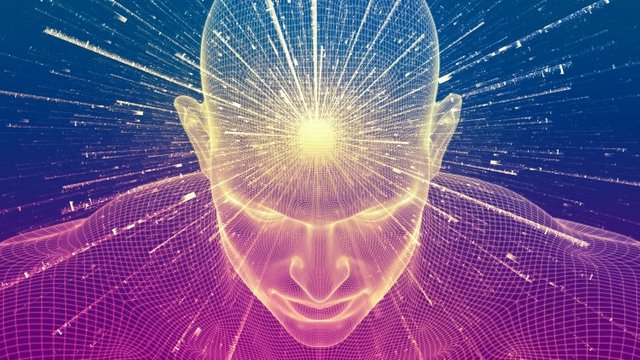 Beauty for many has a lot to do with the skin, bodily structure and demeanor. I believe same too but I also believe living could be socially painful when beauty is considered absent.
So, do we say that those without a bad skin tone, awkward body frame and unattractive demeanor can be considered less beautiful.
Can we say people are wrong when they consider any one short of this criteria as beautiful?
Well... I think NO. Why? I think, or rather know , that beauty has a lot to do with the mind. There are many that are within the confines of this criteria stated above and yet don't look beautiful enough to many.
Why is this? Beauty comes from the mind, beauty comes from accepting your self the way you are while leaving space from self-improvement.
Beauty only reflects outside when it springs up from the mind. As closed as the mind is, the content of it can be only perceived on the outside.
So, never let your skin or body tone, completely determine what you think of yourself, look at yourself from within, and make a decision as to who you are. Call yourself a name. it could be Miss/Mr. Beautiful or otherwise and that is what you will be eventually.
THE MIND IS MORE THAN POWERFUL. IT IS AN EVER REVOLUTIONARY INVENTION