Some days ago, i started a series on singleness. I'm going to just drop put some points today then I will talk a little more about singleness.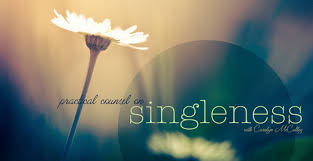 source
Firstly, i must say this, that your marriage is only as good as your singleness. Your relationships are as good as you are. You bring to the marriage what you are
What happens at the aisle?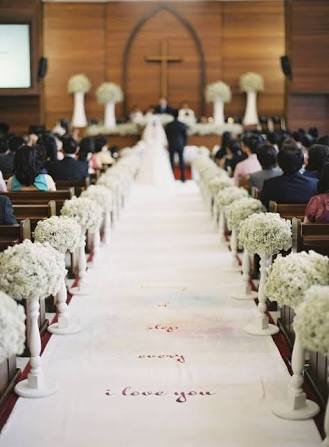 source
When you walk down the aisle in your white dress and your tuxedo, whatever is wrapped up in that dress is what the other person gets.
Nothing happens in the altar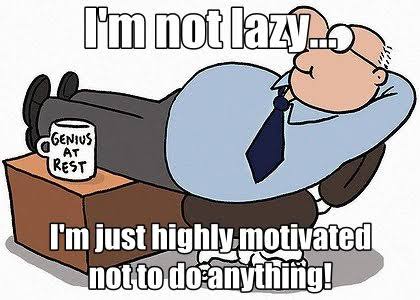 source
If you are lazy before you arrived, he/she is taking a lazy person home. If you are stingy before you arrived, you're taking a stingy person home with you. If you are stupid before you arrived, you have got a well dressed stupid person. No more no less.
If their feet smells before they came to church, you take stinky feet home with you.
No miracles happens at the altar, just faith in words.
Singleness Is A Myth
It's OK to be single but it is not okay to be alone. As a matter of fact, God wants you to be single. What He doesn't want is for you to be alone.
And the Lord God said, It is not good that the man should be alone; I will make him an help meet for him. Genesis 2:18
---
I must say this, that most of our definition of singleness is what I term 'unmarried'
Let me also say this, it's not a singleness problem that we have but a problem of being single.
You should never get married until you are single. Most people get married because they are alone.
Never marry a person until they are single.
A relationship gets better the more single you guys become.
Singleness is more important than marriage and most of us have never been single, all we have been is unmarried.
Question.
I will love for you to ask yourself this question and sincerely answer it. The question is, if you knew you, the way you know you, would you marry you?
Think about it...think about your bad breath in the morning, would you like to wake up next to that bad breath? Or what about your secret habits? That is, not bathing when you should. Or your stinky socks, smelly underwear, i mean, would you sleep with that? And then, here you are asking someone to take that home for the rest of their lives.
Singleness is a state to be pursued and not avoided.
To be continued...
THANK YOU FOR READING
I LOVE YOU ALL
I BELIEVE IN A BETTER WORLD
A SPECIAL THANKS TO ALL MY FOLLOWERS.