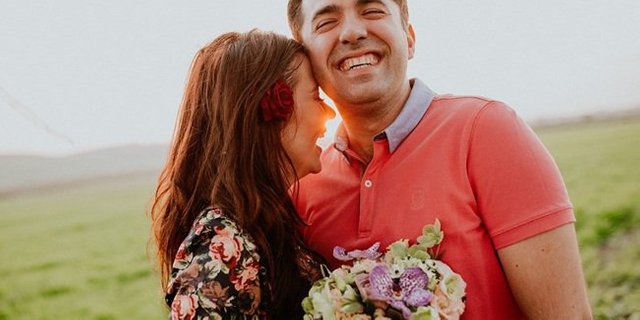 People – a chance sooner or later appear in your life. Because a different mechanism in the universe, but love does not exist.
Man – chance, sees reality in photography deeper. He knows that the love is mutual, everything else is a pain. Therefore makes every effort to offer him someone close to that it lacks. Want to avoid imbalance and need someone to be on the same level with him.
The paradox is that the one who asked for help on a spiritual level can't remember it at the level of rational. And his ego begins to fight for autonomy for the protection of values because with them he feels more comfortable. To impose these values to someone that he has already exceeded, so you are able to feel their failures.
Could fly... Understand a lot about myself... Can reach the horizons of success... But not to leave in the past.
Will come that you will have something to learn. Everything will be done with delicacy and love. But the ego tries to refuse this help.
The soul that wants to help, begins to suffer, it is crushed and pressed. Cannot exist where there is no handle of the circumstance. But if this person is able to listen to, inside him begins the conflict: to stay longer in this relationship or not.
The desire to save the relationship, then a lot of effort and a lot of emotion. One of them will die, at least close to, the intention to be brought down to their level. And the other will feel worse. The development of disease that can be seen from the beginning.
In this case there are no recipes. Each organizes its mystery of life, and each develops as he wants. But I think the stage where who you are and what you is the greatest happiness. Let every second be prepared to wait a little longer, the soul that you would deal with people-a chance. Get ready!
People-a chance that one day I will come into your life and change it forever.