Aceh people in particular and generally the world community doing activities on the cemetery, various ways of doing activities on the grave depends on each culture. There are some people who carry out the prayer at the place there are also eating there and there is also doing the hygiene activities only at the grave arel.
The cemetery area in which the activities I described are general graves, not in the place of private graves or family graves.
The following is an aceh community activity, in the form of annual cultural activities that conduct activities in the grave areas of public places. The culture of aceh people at the venue prayed massively and did a meal together (khanduri jrat) after being accompanied by prayer together.
Enthusiastic people seem quite enthusiastic to attend this annual event, people happily pray together in the cemetery and also seen enjoy the food model of aceh culture that is provided in the grave.
Seen the food menu provided with the culture model of aceh, the food is placed and wrapped with banana leaves peganti as a plate.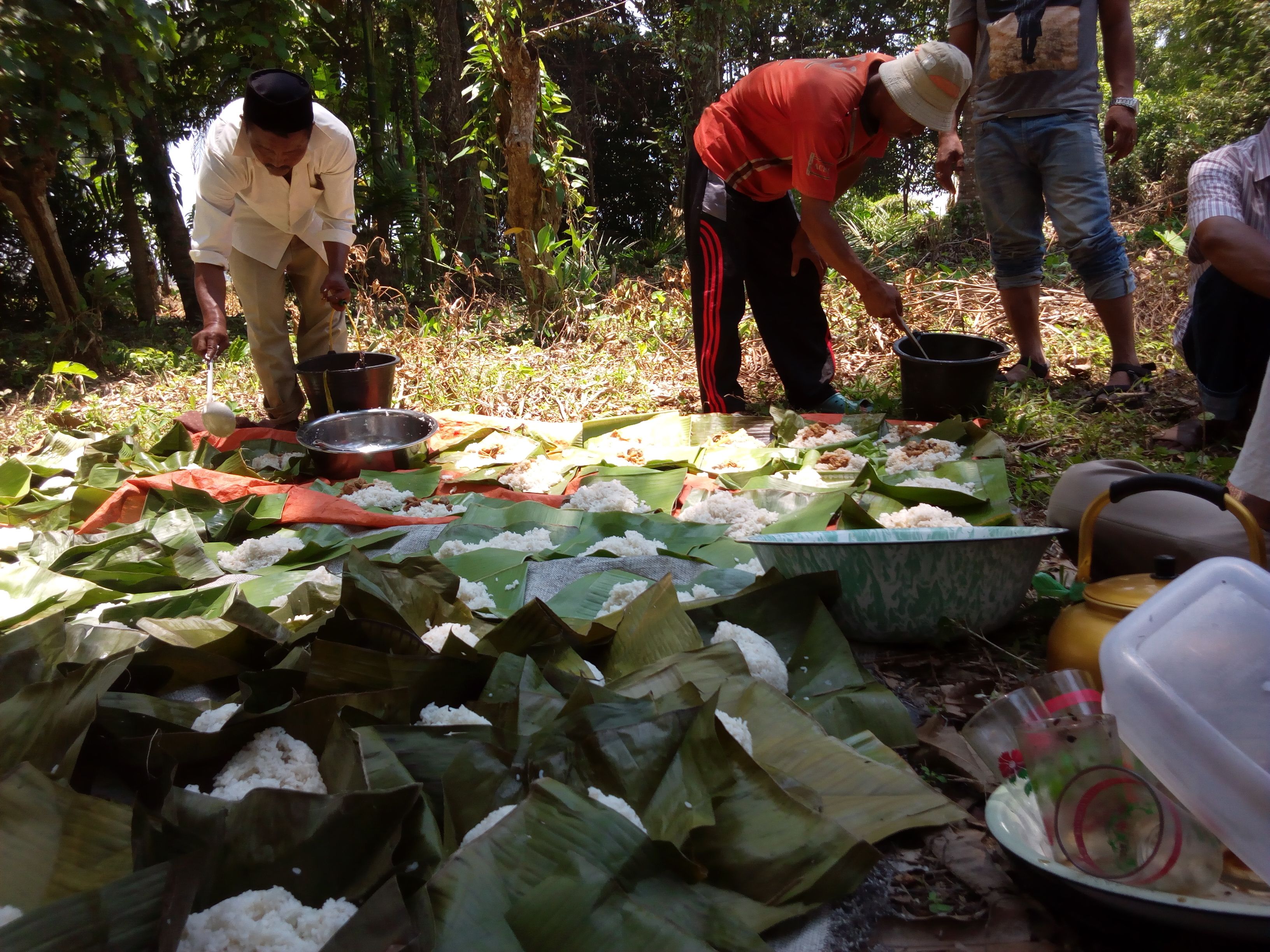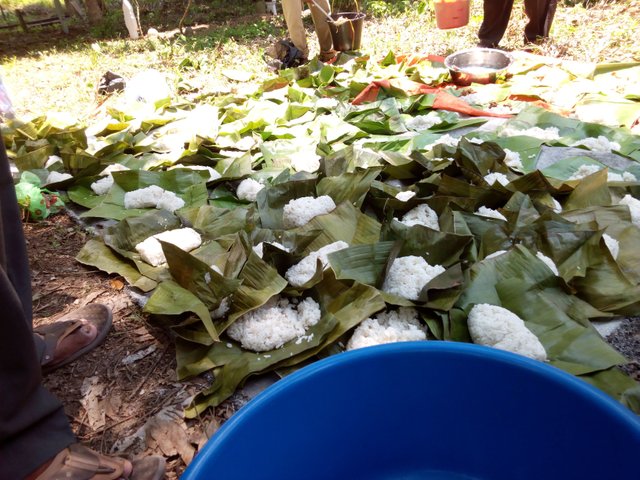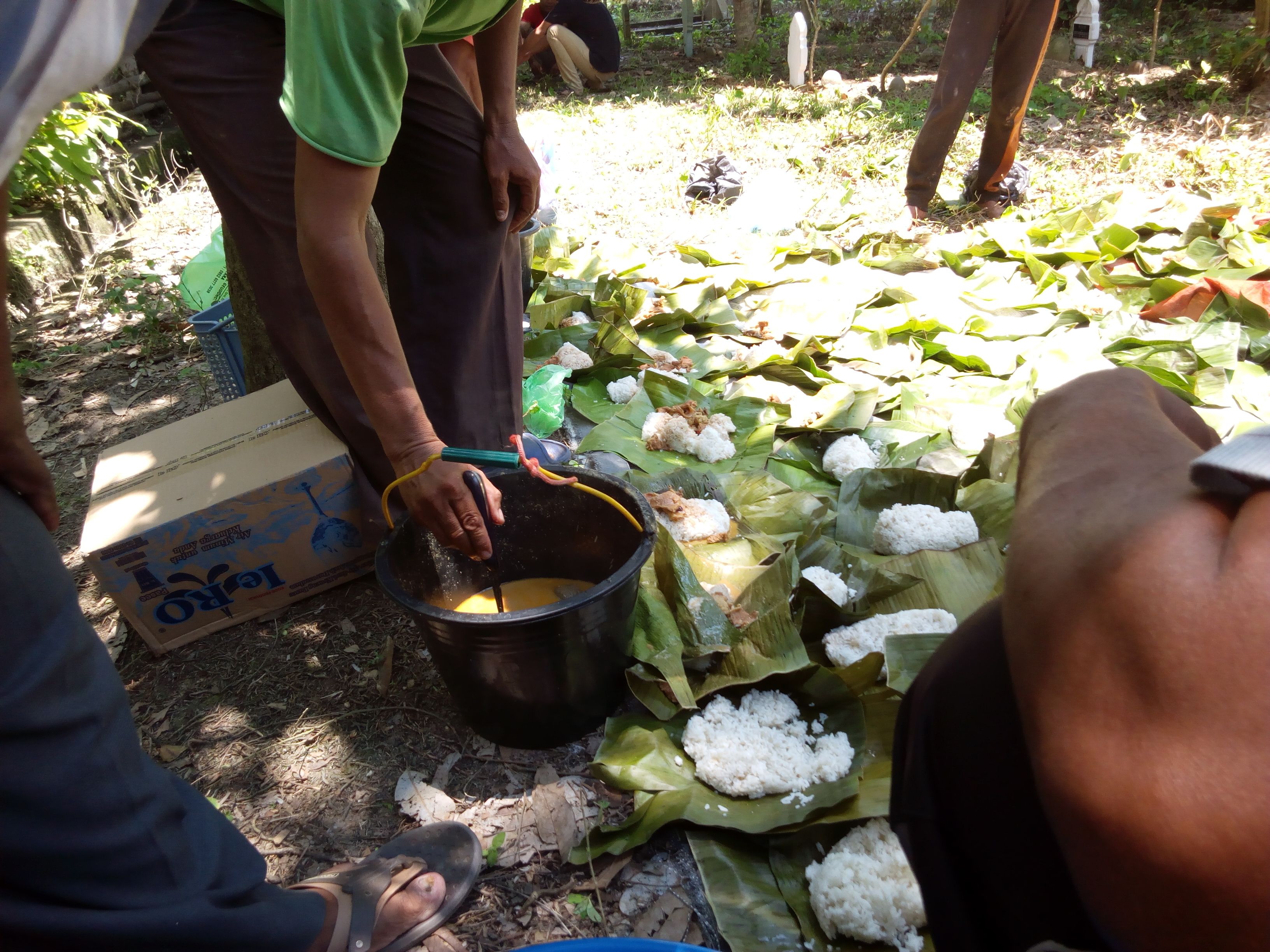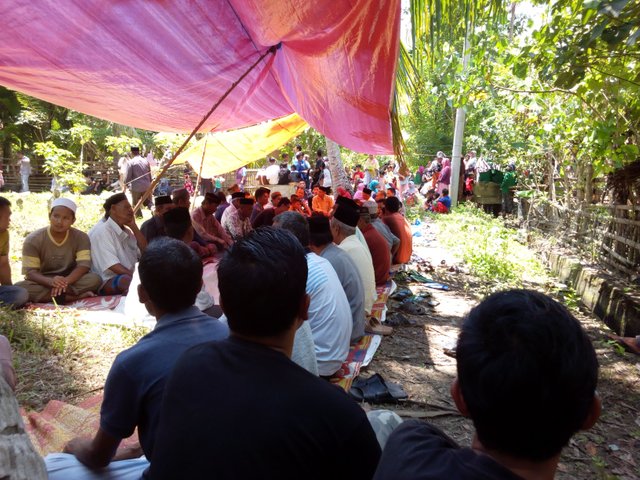 The public is praying together at the grave before eating the food that has been provided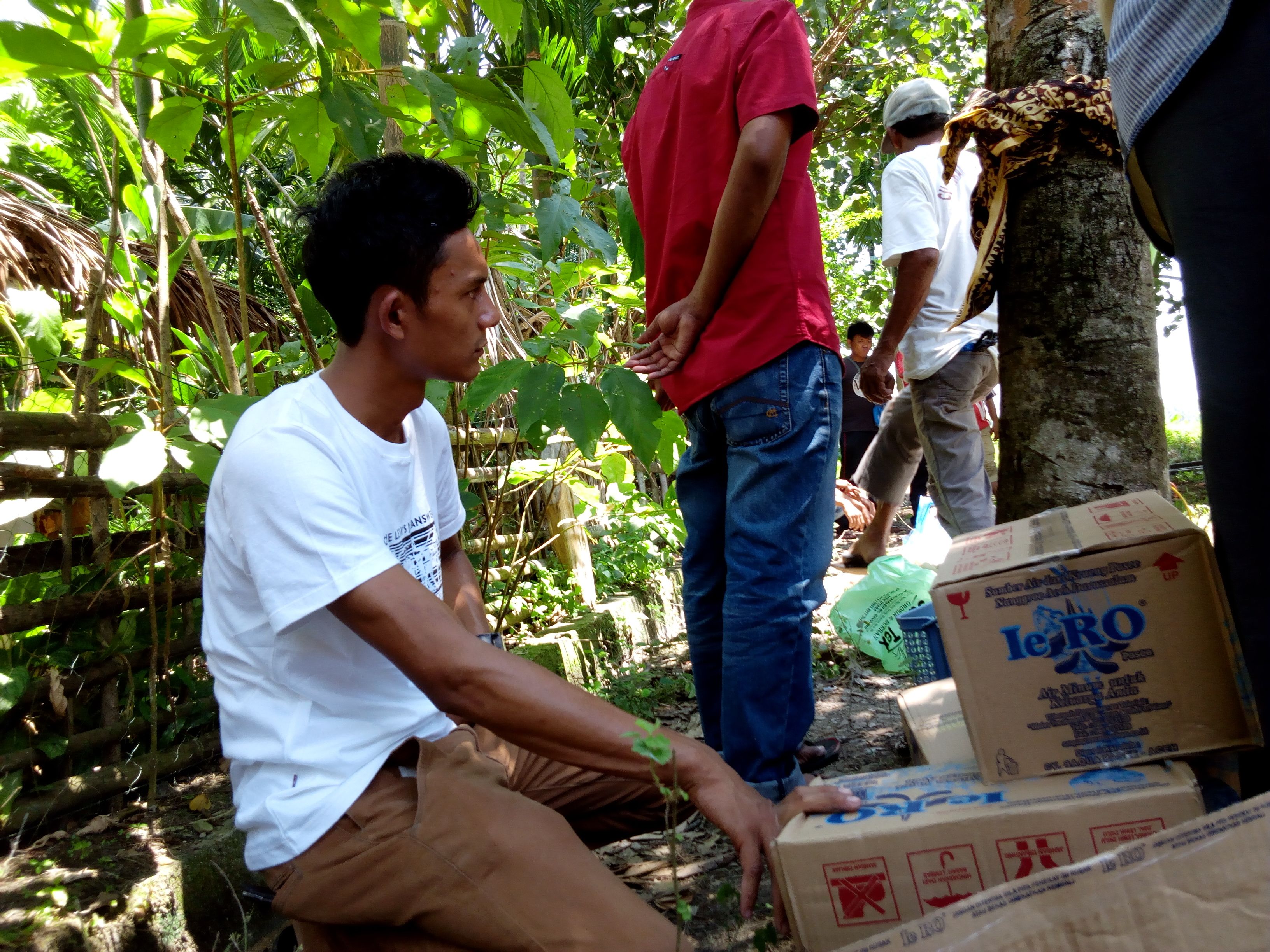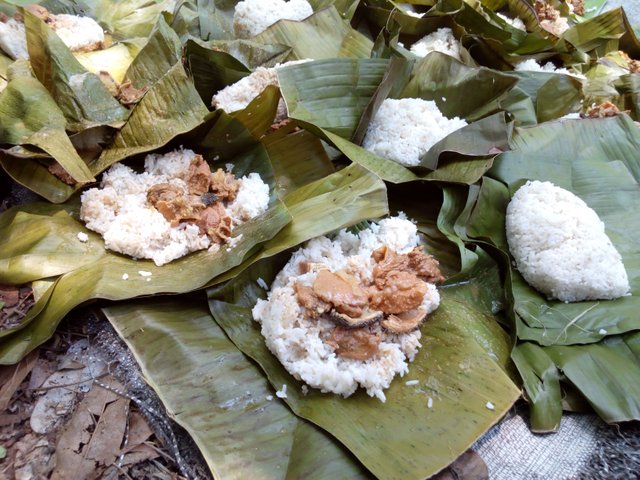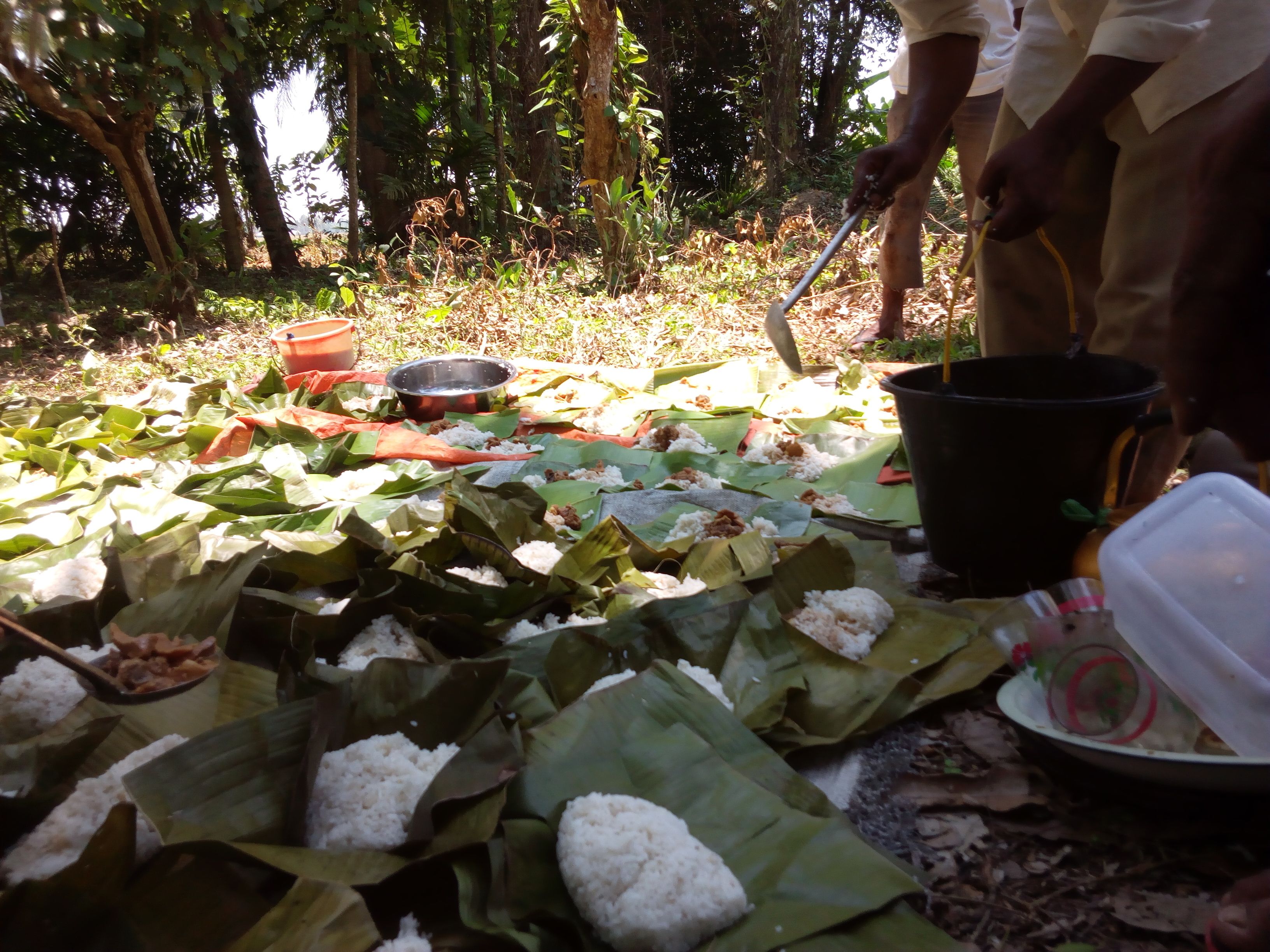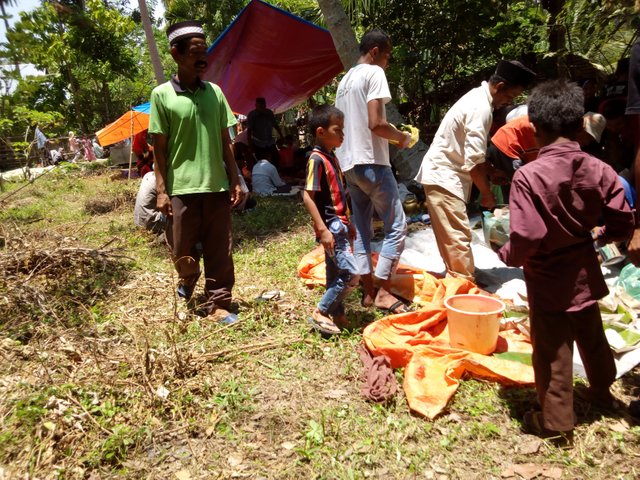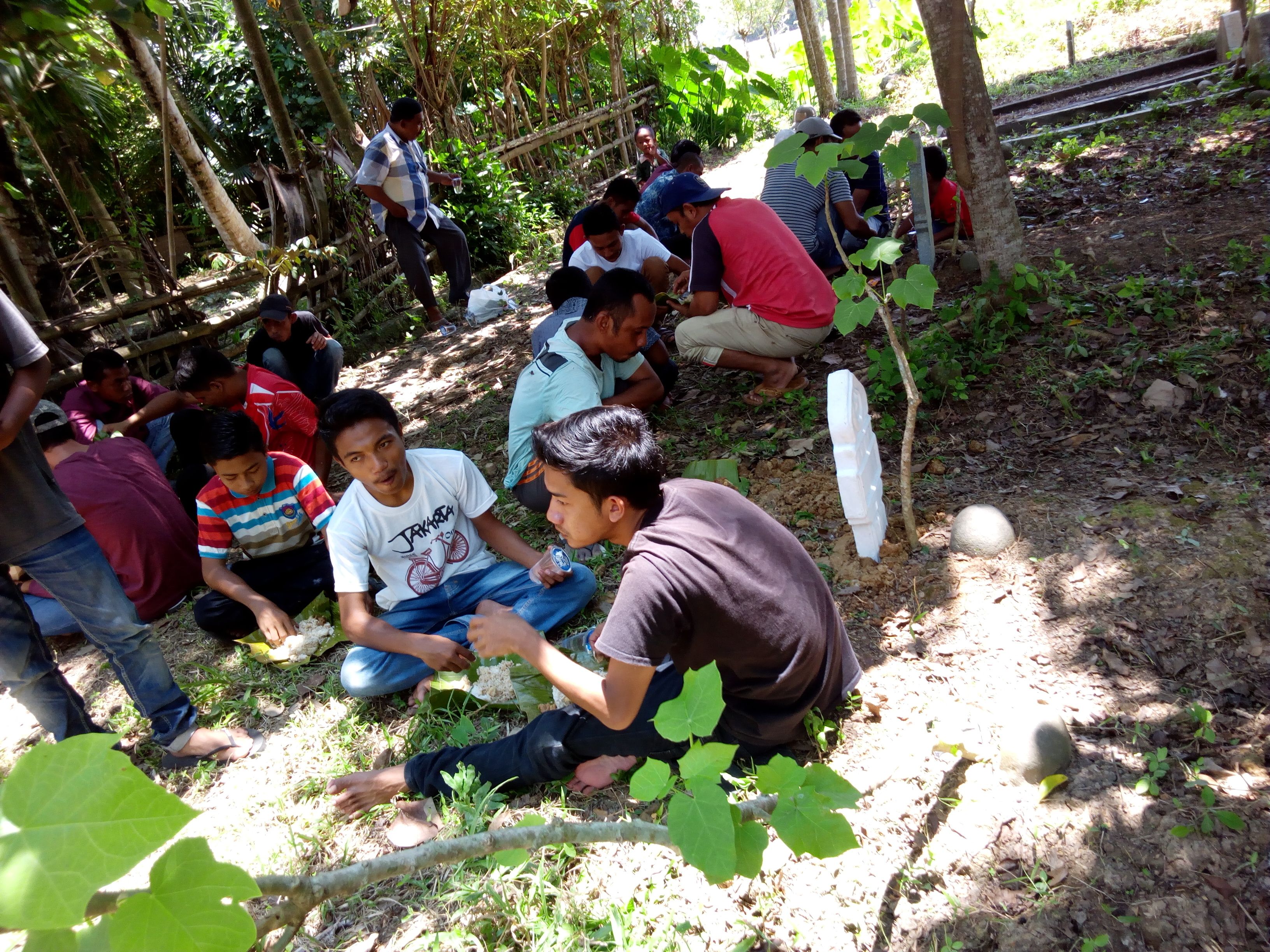 Rice and beef wrapped in banana leaf and ready to eat.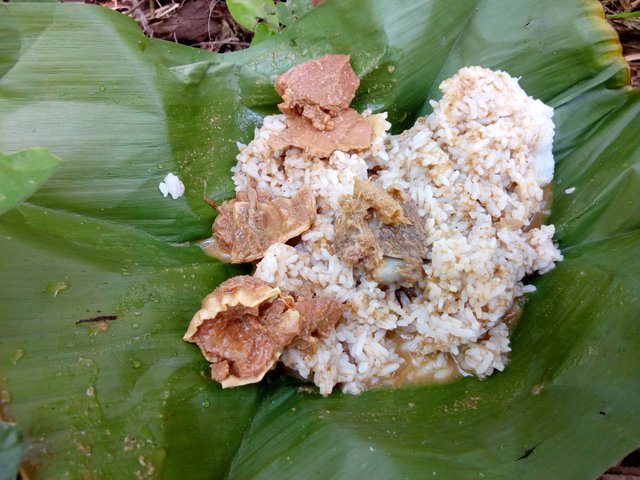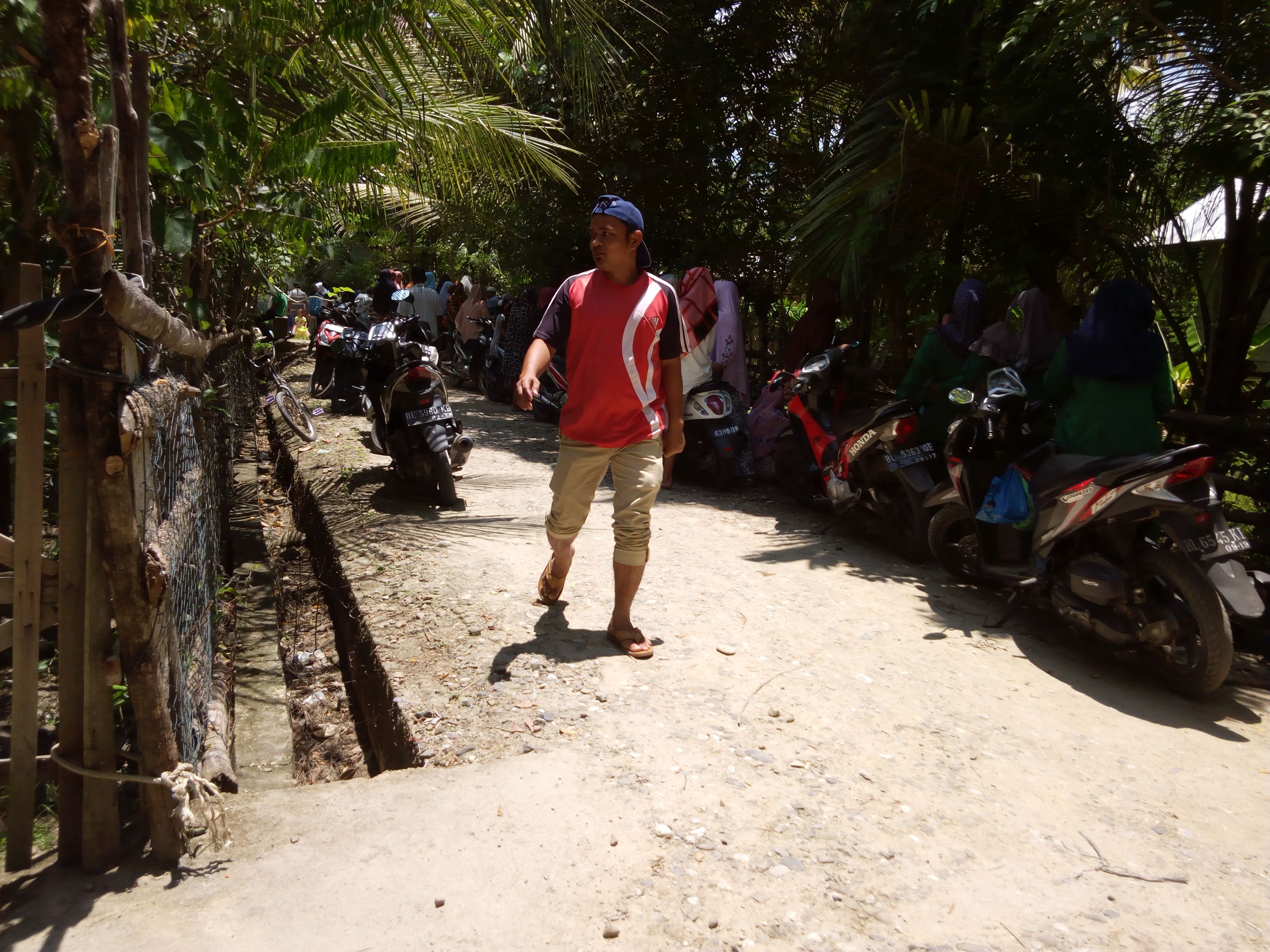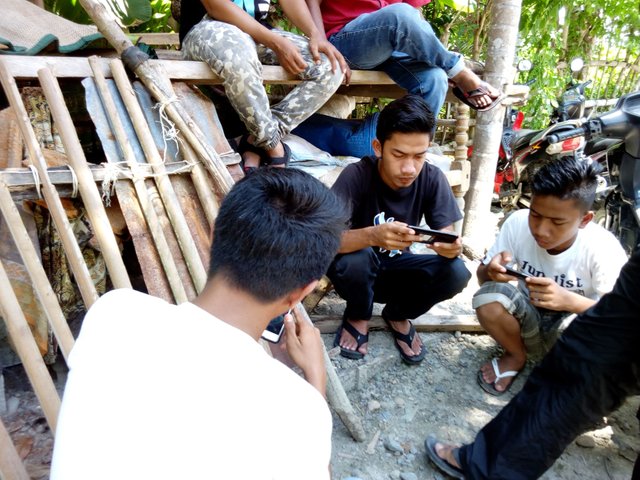 FOLLOW ME @abudar