A huge leak reveals the hidden secrets of wealth to the elite of the world!
In an event that is the largest of its kind following the leaking of Panama's documents, a new investigation into a group of foreign companies has revealed secret tax havens that conceal the wealth of a number of well-known figures in politics, economics, sports and entertainment.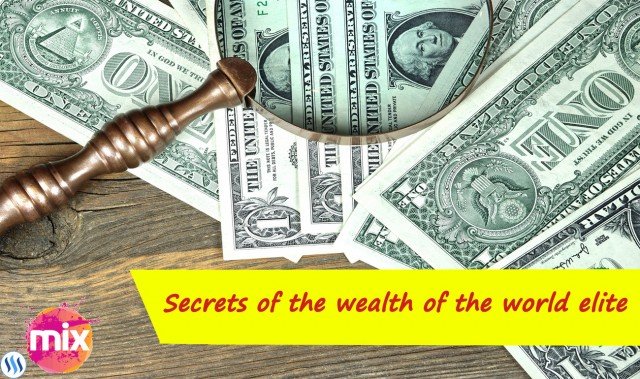 Investigators drew their information from 13 million leaked documents exposing the global community where tax violations flourish and revealed the complex ways in which wealthy companies protect their wealth legally. The source of these documents was two companies in the field of providing foreign services, as well as a set of records related to nine Ten tax haven. The German newspaper "Süddeutsche Zeitung" obtained these documents, and participated with the International Federation of Investigative Journalists (IFJ), as well as some world-renowned media outlets such as the Guardian, the BBC and the New York Times.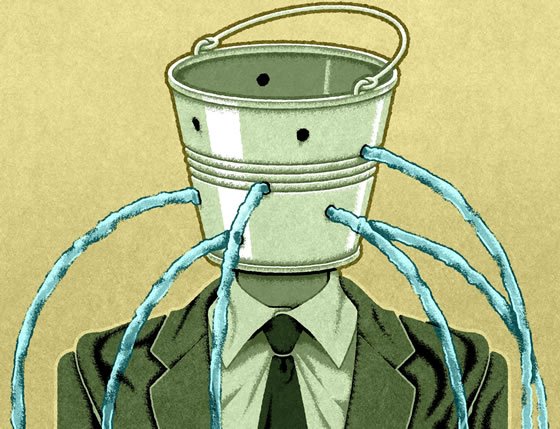 These documents were called "Paradise Papers" and have shown a huge number of data, including:
 Investing millions of pounds from Queen Elizabeth's personal wealth in the Cayman Islands Fund and investing part of her money in a number of retail companies accused of exploiting poor families.
 Excessive foreign trade transactions conducted by some members of the administration of President Trump, a number of advisers and funders of his campaign, including large amounts of money traded between a company owned by the smelter of Russian President Vladimir Putin, and the group of shipping companies of US Commerce Secretary Wilbur Ross.
 Detecting the receipt of my Facebook and Twitter financial investments worth hundreds of millions of dollars, can be attributed to the official financial institutions in Russia.
 The discovery of an external fund of $ 450 million was used to hide money belonging to billionaire Lord Ashcroft.
 The existence of tax evasion operations at a number of large multinational companies such as: Apple and Nike.
 A number of famous personalities in the fields of television and cinema to protect their wealth and hide it through a series of foreign projects imaginary.
 Glencore multinationals resort to a secret loan to secure lucrative mining rights in the Democratic Republic of the Congo.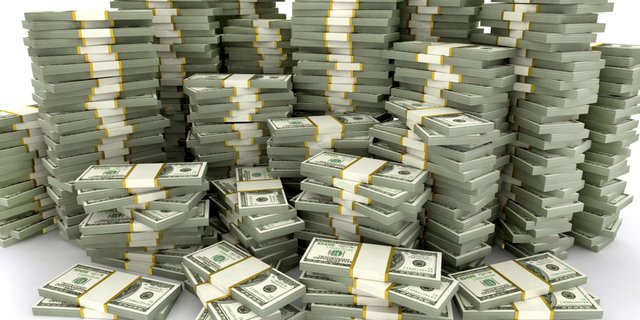 Predictably, these scandals would create enormous pressure from a number of world leaders such as Trump and British Prime Minister Teresa Mae, especially since they had previously pledged to take decisive action to combat massive tax evasion.
More than 380 journalists have spent more than a year analyzing documents dating back more than 70 years, and while the world is witnessing increased income disparities, multinational corporations are making increasing profits through foreign trade operations . In this regard, economist Gabriel Zuckman emphasizes that tax havens are one of the main factors behind the high level of inequality in income worldwide.
Appleby Law Firm is the focus of this infusion. It has branches and centers in several locations around the world, including the Bermuda Islands, Cayman Islands, British Virgin Islands, etc. The company is proud to be a key member of the "Magic Circle" of the largest companies in the field of providing external services, "We are a law firm whose only task is to advise our clients on the legal means to conduct their business activities," she said. "We have been investigating all these allegations but have found no evidence of violations by the company or its clients. Thus we are A never turn a blind eye to any illegal practices. "
In conclusion, the leak of "safe haven documents" is expected to be just the tip of the iceberg, and its implications are almost certain to overshadow the issue of tax havens, especially as inequality in income levels continues to persist globally.
----------------------------------------------------------------------------------
 I spent a fow hours writing in this, I hope that this post you like it, I'm sorry about the grammatical errors