Libra Association: PayPal hat den Chat verlassen 😄
Libra hat es derzeit nicht sehr einfach. Einerseits gibt es sehr viel Gegenwind auf regulatorischer und politischer Ebene. Frankreich und Deutschland haben bereits angekündigt, Libra verhindern zu wollen. Auf der anderen Seite hat jetzt auch ein großes Mitglied die Libra Association verlassen und es gibt auch Gerüchte, dass sich Mastercard und Visa zurückziehen wollen.
Nagut, man kann jetzt sagen, dass diese Unternehmen eher durch Libra redundant gemacht werden könnten und daher eher in einem Konkurrenzverhältnis stehen und es vielleicht ohnehin nicht so ernst gemeint haben.
Wird spannend, ob es Libra und Facebook gelingen wird, die regulatorischen Bedenken auszuräumen oder Libra letztendlich am politischen Widerstand scheitern wird.
Facebook hätte aber noch eine andere Möglichkeit, die vielleicht von Anfang an sinnvoller gewesen wäre und zwar auf eine oder mehrere bereits bestehende Kryptowährungen wie Bitcoin, Ethereum oder Litecoin zu setzen und diese in Facebook zu integrieren und sich zu einer Art Coinbase bzw. Zahlungsdienstleister zu entwickeln.
Was meint ihr? Zerbricht die Libra Association noch bevor sie überhaupt startet?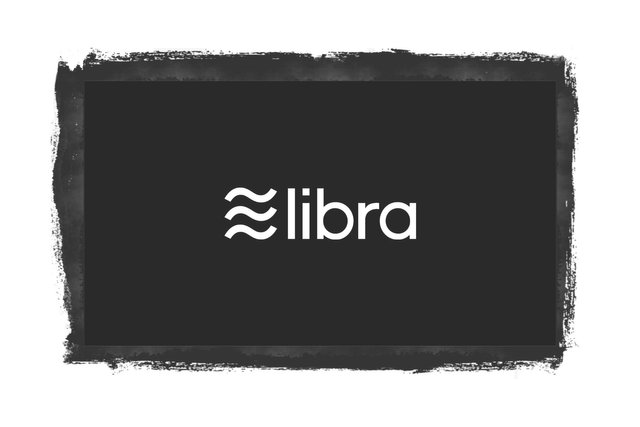 English
It's not very easy for Libra at the moment. On the one hand, there is a great deal of headwind at regulatory and political level. France and Germany have already announced their intention to reject Libra. On the other hand, a large member has now left the Libra Association and there are rumors that Mastercard and Visa want to withdraw too.
Alright, you can say these companies could rather be made redundant by Libra and are therefore more in a competitive position and perhaps did not mean it so seriously in the first place.
It will be exciting to see whether Libra and Facebook will succeed in eliminating regulatory concerns or ultimately fail due to political resistance.
Facebook, however, would have another option, which might have been more sensible from the beginning, namely to build on one or more existing cryptocurrencies such as Bitcoin, Ethereum or Litecoin and to integrate them into Facebook and become something like Coinbase and a payment service provider.
What do you think? Will the Libra Association break before Libra is even launched?
Sources
[1] https://www.coindesk.com/paypal-withdraws-from-facebook-led-libra-crypto-project
[2] https://www.wsj.com/articles/visa-mastercard-others-reconsider-involvement-in-facebook-s-libra-network-11569967023
Live your Secrets and Steem Prosper 🔥
xx Viki @vikisecrets