The Libertarian Party's Successes this Past Month Outweigh the Drama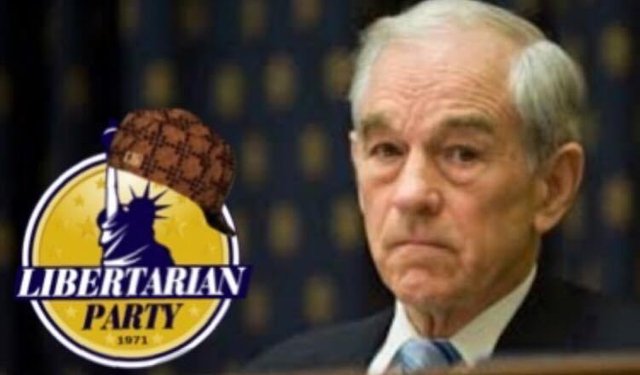 With all the drama around Ron Paul not being invited to speak at the Libertarian Party Convention and Larry Sharpe stepping down, you'd think the part was in absolute shambles.
During the past month:
we got our first Libertarian statewide officeholder, who is now running for U.S. Senate

the New Mexico Libertarian Party was recognized as an official major party

an ex-Democratic state legislator joined the party to run as a Libertarian for Secretary of State

the Nevada party is on the cusp of achieving official status by exceeding 1% of all registered voters

our Libertarian state legislators in New Hampshire introduced a bipartisan marijuana legalization bill, and other bills relating to ballot access

our Libertarian state senator in Nebraska got her occupational licensing bill through committee with the enthusiastic support of both the ACLU & the state's biggest conservative think tank

Libertarians in Oxnard, California successfully gathered enough signatures to recall the mayor and three city council members

the Libertarian mayor of Calimesa, CA attracted national press attention for the massive savings, and butting heads with the unions, over his fire department reforms

the Ohio Libertarian Party passed over 81,000 signatures on its party petition, likely well in excess of the ~55,000 valid signatures needed, and according to Richard Winger, the most gathered by any third-party in any state since 2008.
Good job, guys.