(My Eastern New Mexico News column for June 14, 2017- I am contractually prohibited from posting the entire column anywhere other than the newspaper's site for 30 days. Sorry.)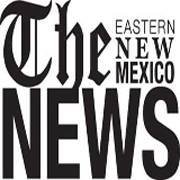 I am completely in love with liberty. My own, yours, and everyone else's.
I want more people to understand it, love it, and live it. I am not afraid of you having and enjoying liberty to the fullest extent humanly possible.
Freedom is not the same as liberty, although many confuse the two. While freedom can seem nice, it can also be a problem. Freedom is doing whatever you want to do, and some people want to do terrible things. Some even want to govern other people...read the rest...
.
This blog, like all of KentforLiberty.com, is reader supported. Any donations or subscriptions would be GREATLY appreciated! Thank you.