(My Eastern New Mexico News column for June 7, 2017- I am contractually prohibited from posting the entire column anywhere other than the newspaper's site for 30 days. Sorry.)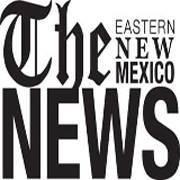 A well-lived life is a journey to be a better person than the person you were yesterday. Perhaps, In the process, even to leave the world a little better for your having been here. How will you go about it?
I suppose it depends on how you define "better person". You can't get there without knowing where you want to go. Nor can you get there by going in the opposite direction...read the rest...
.
This blog, like all of KentforLiberty.com, is reader supported. Any donations or subscriptions would be GREATLY appreciated! Thank you.