Welcome to the Libertarian Party!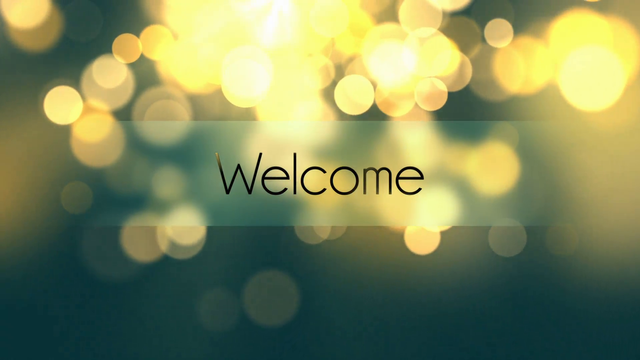 Lesson 101. Yes the Libertarian Party is welcoming to refugees from other parties. But what that DOESN'T mean is that we are going to soften what we believe because it makes you uncomfortable - we will try to help you understand - we will fight off the Party assholes that won't give you space to understand - but come in and demand that unless we cater to your delicate sensibilities that we are not welcoming? Try that on your neighbor. Tell them to paint their wall another colour. Hospitality does not require fundamental changes to what something is. And courtesy and understanding is a two-way street.
I get it. The GOP is different. I get it. Being a social conservative and coming into the LP can be a culture shock. But it is OUR culture YOU are joining. We will help you get acclimated. We are not going to fundamentally change the climate. And our climate is counter-cultural, buck the norms, celebration of individual freedom.
Remember, you left old parties for a reason. Don't try to make us like them. You are welcome and accepted but that also requires effort on your part. And humility - too many people come barging in thinking they have all the answers that the rest of us have been too --- stupid? --- to figure out for fifty years. That could be true. You could be a political genius like the world has never seen. And I could be the queen of England.
Come on in. Look around. Chat. Try to understand and be respectful even if you don't agree. And after you earn a bit of the trust and respect - cordially sharing some constructive ideas is fantastic and how things get better.
One thing will turn off a Libertarian faster than anything. That is any hint that you are trying to make us into what you wish the Republican Party was. We are not conservatives. We are not progressives. We are liberals, classically so. We are Libertarians, and it isn't fair to YOU or to US to expect us to be any different, and yes, that means we have our Party eccentrics and they are just as valued a part of us as we hope you will be.
And if this isn't for you - godspeed. I hope it is though. It's wonderful. And I'll give you all the space you need if you don't look down your nose at me and my family.