108 - 2020 Hindsight With Birdarchist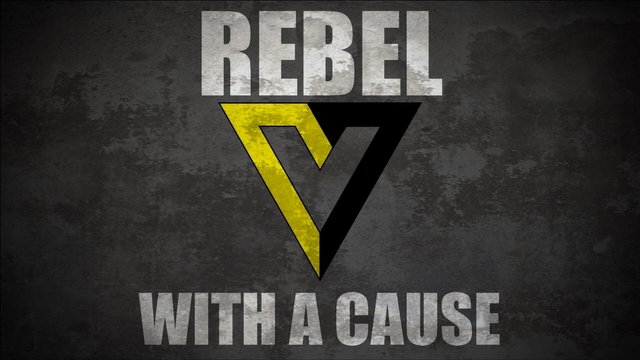 https://anchor.fm/rebelwithacause/episodes/108---2020-Hindsight-with-Birdarchist-e9tvb2
The people spoke and wanted Bird on from the FAGcast. In this mega episode, we discuss pranking our poor podcast listeners, what 2020 may or may not bring, and rounded everything up by name dropping Roman philosophers.
GUEST LINKS:
https://twitter.com/birdarchist
https://friendsagainstgovernment.podbean.com/
ASK ME ANYTHING:
https://anchor.fm/rebelwithacause/message
PLEASE SUBSCRIBE, RATE, AND REVIEW!
It is the best way to get this podcast up the rankings and inside new earholes!
https://libertypodcastranker.com/
SUPPORT:
https://teespring.com/stores/rebel-with-a-cause-podcast (Use the promo code "FREESHIP" at check out and get free shipping on all US orders!)
https://paypal.me/RebelWithACauseShow
https://bitbacker.io/user/rebelwithacausepodcast/
https://www.patreon.com/RebelWithACause
https://www.subscribestar.com/rebel-with-a-cause-podcast