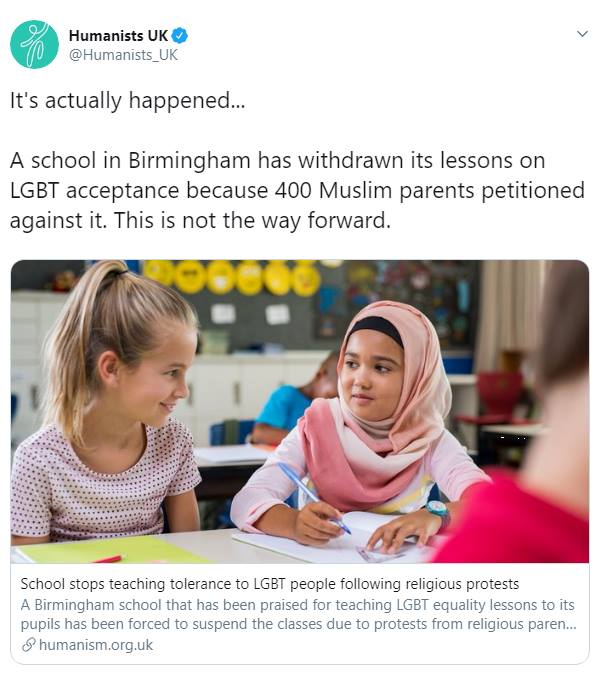 The biggest problem with mass immigration is not native unemployment, an overburdened welfare system, crime, terror or a loss of social cohesion but value drift.
Value drift is the alteration or replacement of a set of values by or with another set of values. For any rational agent this equals death since a stable set of values is the only reliable anchor of self-identity and a necessary prerequisite for time-consistent decision making and cooperation.
In the case of immigration value drift can happen on a societal level. And it can happen too slowly for it to be noticeable for anyone but an astute observer. But should we care about this? Should we be worried about this? Or is self-preservation only important for individuals?
I believe that the fact that virtually every community below the level of a nation state, whether it be schools or golf clubs, select their members according to certain criteria and demand them to follow a rules of conduct shows that people are interested in the preservation of values above the level of the individual.
Many people deny that this is even a problem. They argue that immigrants will integrate, i.e. accept and adopt the values of their host-society. But if they really believed this, why are they so worried about "Nazis" undermining the liberal order of their societies? Why wouldn't they integrate as well?