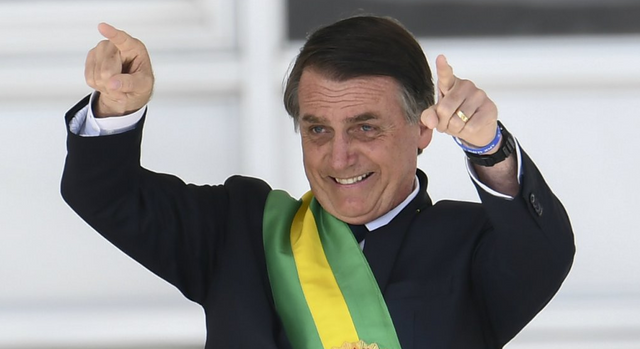 https://thehill.com/policy/international/human-rights/423594-brazils-new-president-removes-lgbt-concerns-from-human
---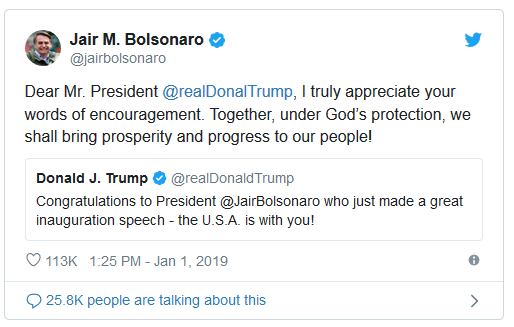 Solidarity With Our Brothers, Sisters, and Fellow Enbies. Stay Safe.
It's unreal how these monsters are gaining power and you still have centrists claim that nothing is wrong. Look at this. Donald Fucking Trump is making partnerships and is promoting someone who literally is trying to exterminate queer people from his country.
ON DAY FUCKING ONE
"Girls will be princesses and boys will be princes," Alves said of the new administration. "There will be no more ideological indoctrination of children and teenagers in Brazil."
God help us all.