Explosion
Definitely without creativity the world would be so boring, the imagination would be a desert, as far as our brain can go, creating and assembling things.
In this occasion he divides the face of colors, with his door likewise that door also comes from the photo of @shaka, and I know that ideas are escaped, transformed into birds.
When dividing the faces I imagined so many possible colors that comes to mind when creating, live this madness of creativity.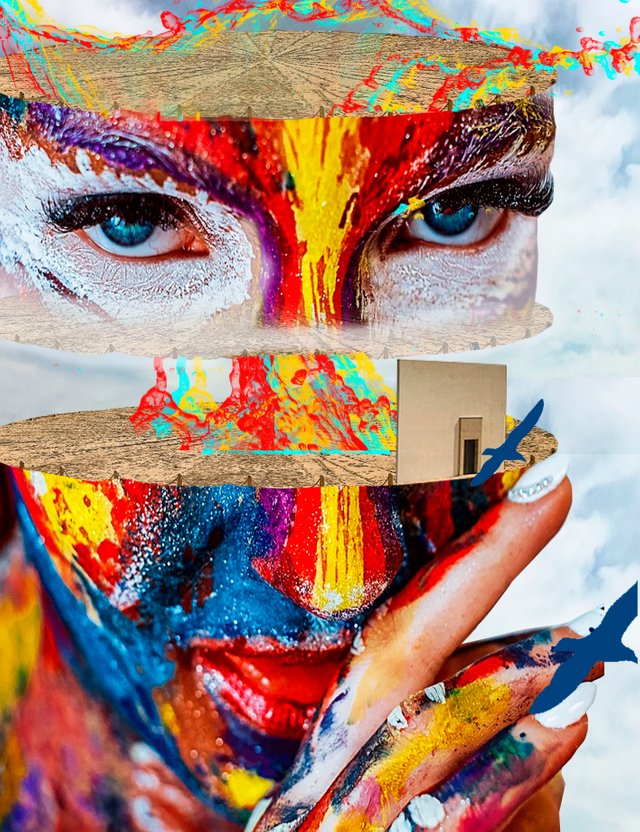 Original photo by @shaka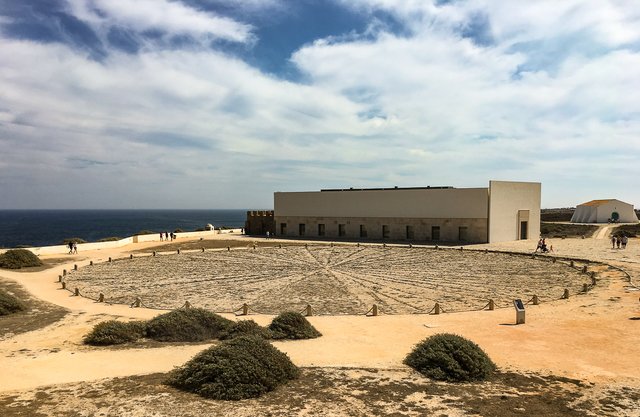 Image used in collage design, with its source link. Copyright free.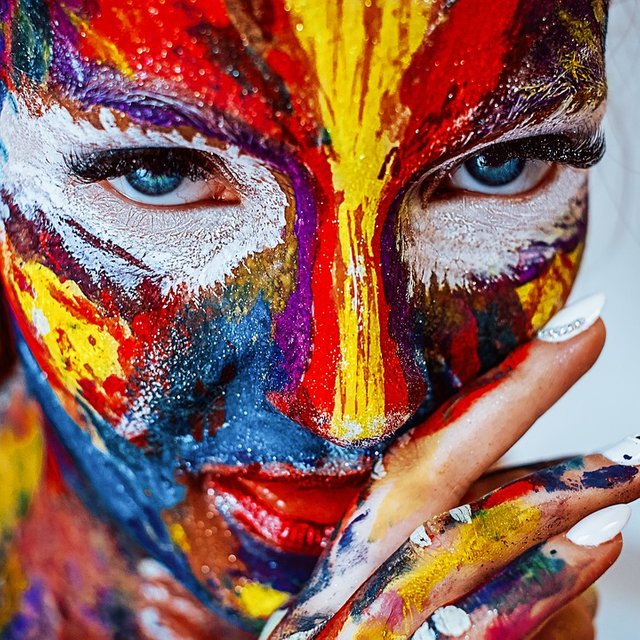 https://pixabay.com/es/photos/pintura-maquillaje-ni%C3%B1a-cosm%C3%A9ticos-2990357/