Foo Hing Dim Sum House wad introduced by @bitrocker2020 as one of the famous Dim Sum houses here in Puchong for our late lunch at​ our usual garlic bread spot wasn't open during that day.
Parking is a challenge to find if you're driving especially during the lunch and dinner hour as to all around Malaysia 😅
The menus are all in Chinese word so be sure someone knew how to read Chinese or you can use your almighty finger like @bitrocker2020 does to order from another menu that comes with pictures.
Indoor and Outdoor seating is provided, staff will occasionally bring up some dim sum​, fried food and dessert to your table to choose.
Operating hour from 7AM until 3PM for Monday till Sunday, be sure to come earlier to get your own table if you're coming for breakfast.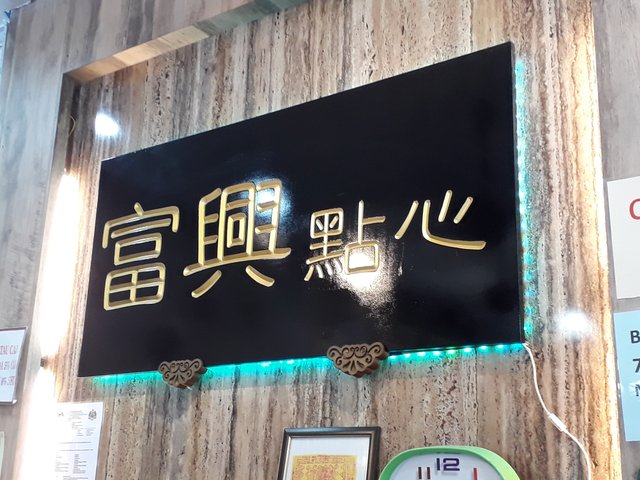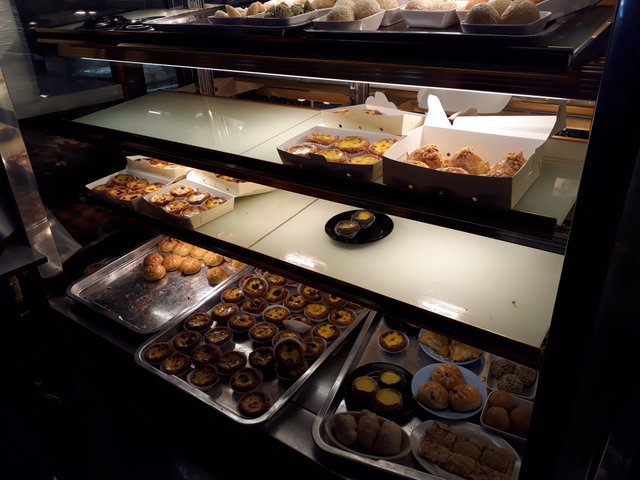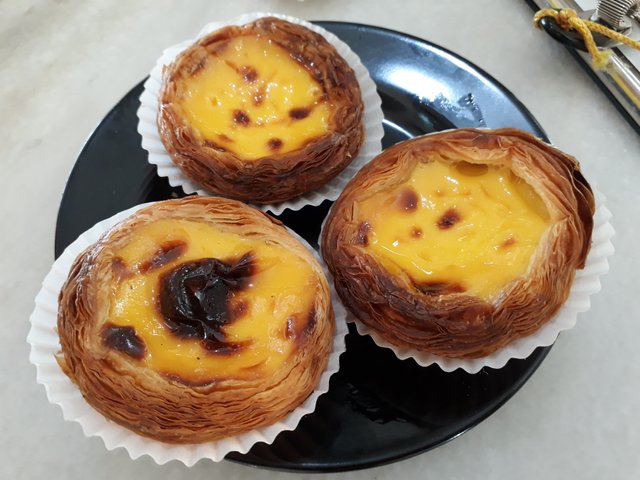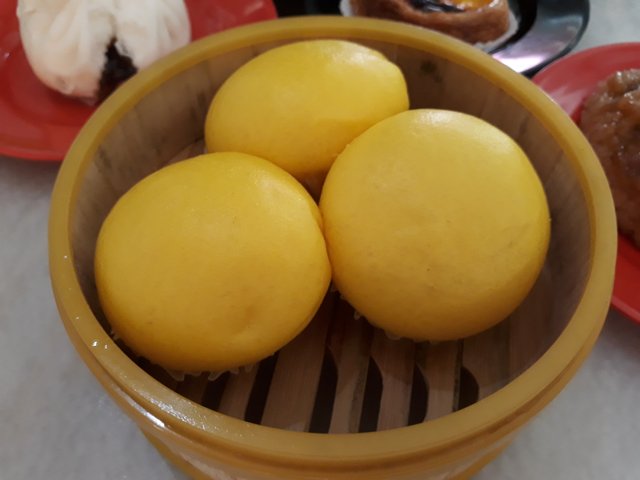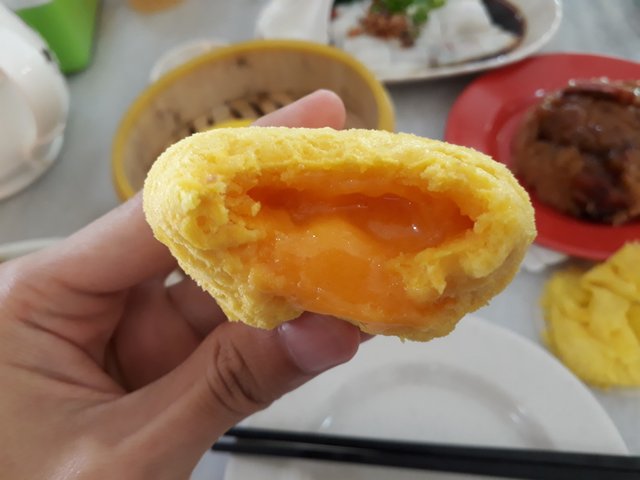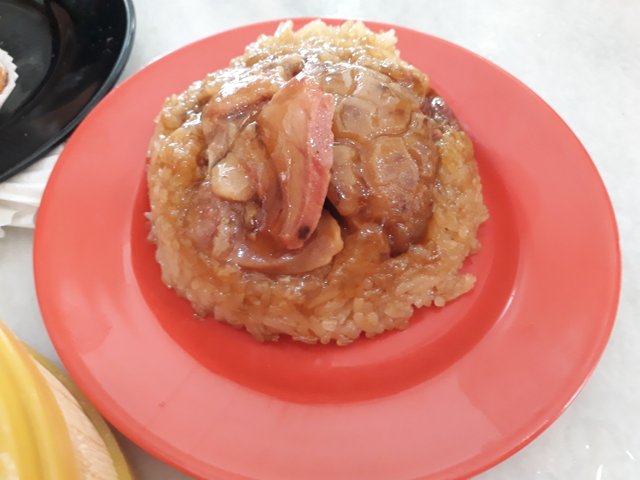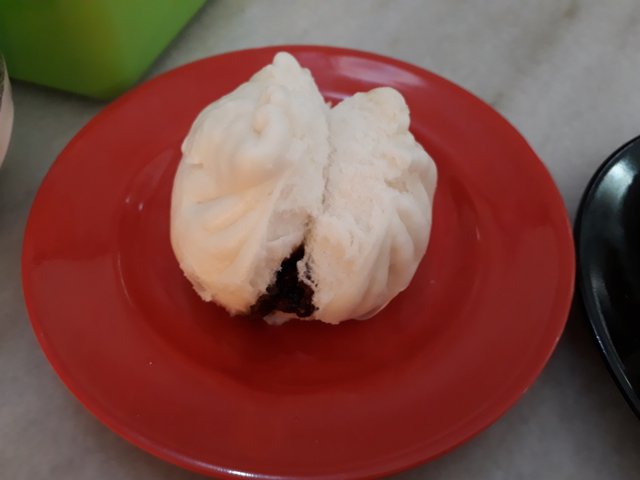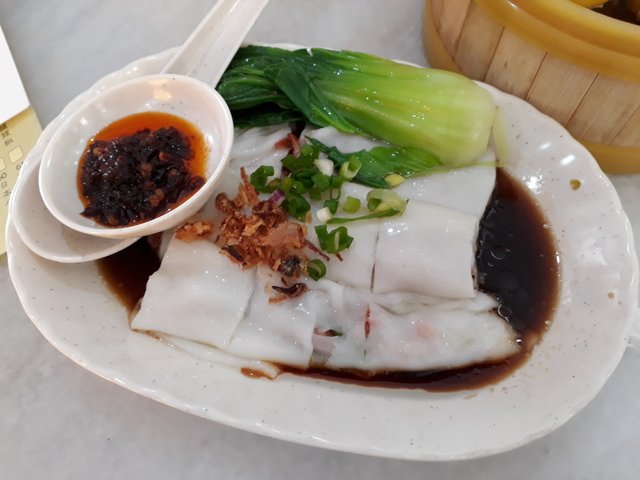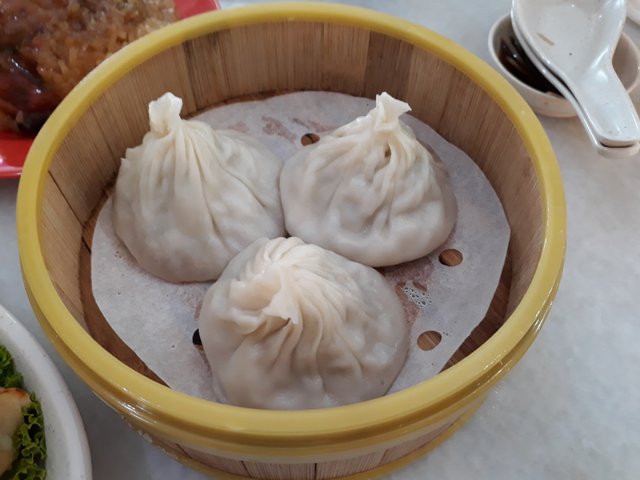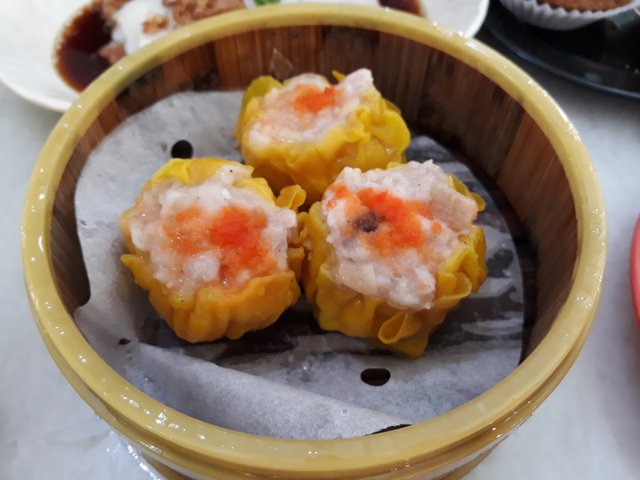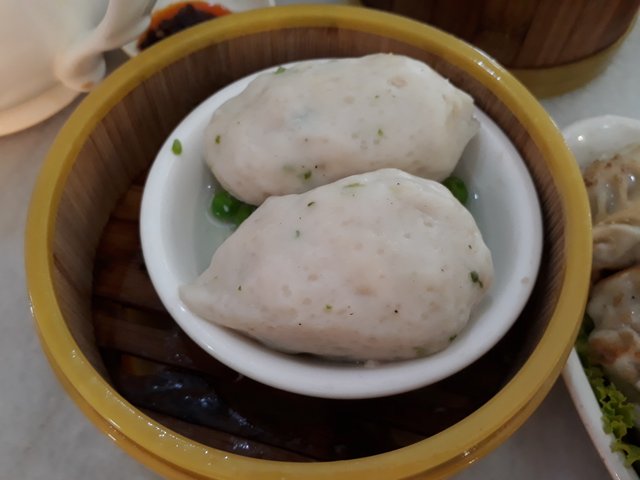 ---
| Restaurant Name | Restoran Foo Hing Dim Sum House |
| --- | --- |
| Address | 1st Flr, No. 31, 33, 35-G, Jalan Puteri 2/6, Bandar Puteri Puchong, Puchong |
| Location | 3.0222759, 101.6174923 |
| Type of Food | Restaurant |
| Occasion | Lunch |
| Time of Day | Daytime |
| Price Range | Medium |
| Rating | 4 |
Love food?
Check out the weekly #steemfoodtours Challenge on Steemit by @jeffjagoe

Get Let's Eat from the Play Store