VIAZ; A CRYPTO LENDING PLATFORM OF ITS KIND
INTRODUCTION
Due to the current state of cryptocurrency where the price is falling especially for the top crypto in the market, it has reduced the rate at which owners run transactions with it thereby reducing the rate of investment in this crypto.
These days, many are afraid to buy them because of their lack of stability. Though there is profit but the rate at which its value falls is very alarming.
Those that have it are not willing to sell or trade with it currently has they understand they will run at lost if they try it.
The question is; is this how your money will be tied down since there is almost no improvement in this digital asset?
The answer is no if only you can join the Viaz crypto transaction platform which permits you to lend someone your crypto and get a nice interest on it.
BRIEF DESCRIPTION OF VIAZ PLATFORM
Viaz is a decentralised platform that helps to bridge the space between the borrowers and lenders of digital assets and fiat. Viaz ensures that smart contract is available to initiate transactions on its platform.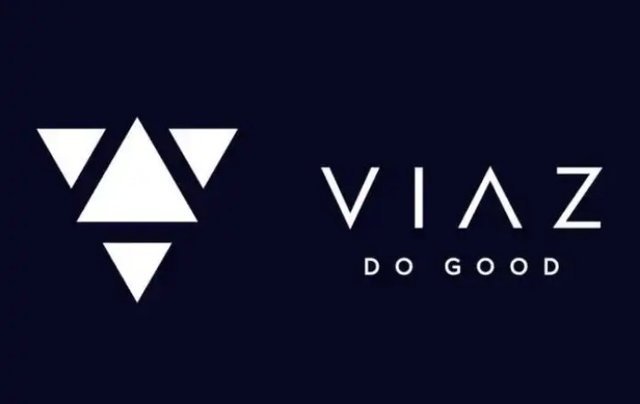 This platform is designed to put the potential borrowers in straight connection with their potential lenders, encourage investor to lend, borrow and transfer digital assets via a global network.
VISION OF VIAZ PLATFORM
The aim behind the creation of this platform is to provide a platform with a high market-driven force that is highly convenient for the investors of crypto and fiat.
This platform gave the privilege to enjoy the benefit of borrowing and lending at your comfort using your smartphone or personal computer.
OUTSTANDING TECHNIQUE ADOPTED FOR THE ACHIEVEMENT OF THIS VISION
Debit Card
The debit card will be provided for the investors to easily manage and monitor their fund. The card will be adopted globally and will function based on an established network for processing payment.
Mobile Application
The Viaz platform has provided a mobile application for both android IOS Operating System. With this mobile application, daily transactions will be made more easy and accessible. There will be no charges for downloading, installation and upgrading of the app.
Funding Opportunity
The Viaz platform will allow the lender the bid for an opportunity to fund investors who wanted to borrow with an impressive interest rate. This enables loans to be processed faster for the borrowers and increase the interest and earning of the lender.
Token
The platform will permit the use of Token as the collateral to whatsoever you are borrowing (crypto, Fiat or even loan). Any loan with the backing of the Viaz token will enjoy 50% discount on their service charge.
In conclusion, the Viaz platform is the best when it comes to lending or borrowing a fiat currency or crypto. No need of ignoring your digital asset because the value is not up to what you planned. Come and join Viaz today as your start lending those crypto and fiat currencies to those who needed them thereby increasing your fund through the interest on it.
Website : https://viaz.io/
Whitepaper: https://viaz.io/documents/Viaz-Whitepaper_EN.pdf
Bitcointalk ANN: https://bitcointalk.org/index.php?topic=5090552.0
Twitter : https://twitter.com/ViazOfficial
Facebook : https://www.facebook.com/viazofficial
Medium: https://medium.com/@ViazOfficial
Reddit: https://www.reddit.com/user/ViazOfficial
Youtube: https://www.youtube.com/channel/UC0T2NqXgg8Tki9s0Osi2E3w
Bounty0x Username: fumberry