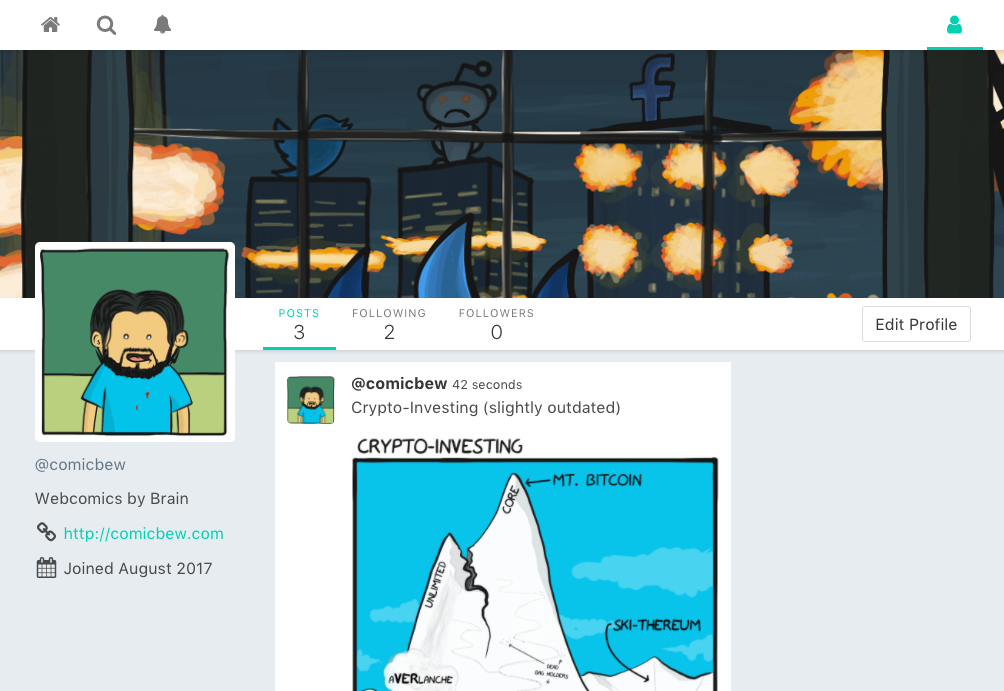 Leeroy Knows Best!
You clicked a button?
Naaahhh... You didn't want to do that.
Submitting a post?
Here let me jumble that text around for you.
Uploading a header image?
I hear 7th time's the charm.
So I signed up at leeroy.io today...
And Leeroy makes Steemit look like the Rolls Royce of social networks. Nonetheless I will continue to use leeroy.io to see how it improves over time. I already found a fellow Steemian to follow, @eeks!
Is anyone else from Steemit on Leeroy?
JOIN ME: http://leeroy.io/comicbew and feel much better about Steemit ;)
---