Ledger Nano S White Paper Edition Limited Edition Satoshi Nakamoto Bitcoin 10th Birthday!
Today Oct. 31, 2018 we celebrate one of the most fundamental breakthroughs in human history, definitely one of the most important in our lifetimes. Bitcoin Turning 10 Years old!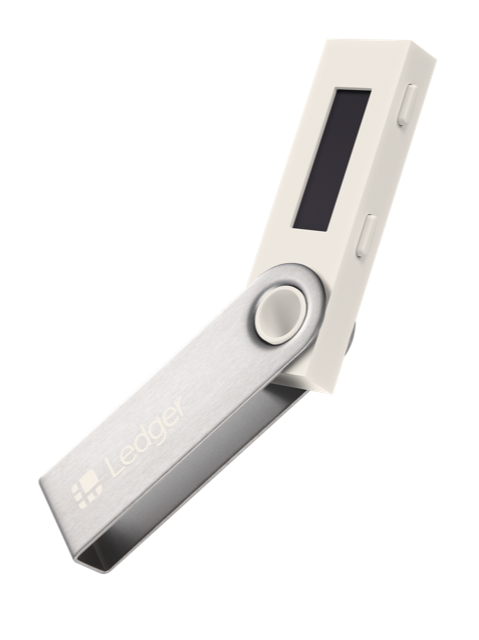 I'm sure most of us know the importance of Bitcoin and what it's roll can and has been in the finacial sector. But today I wanted to talk about a very special device from ledger called The White Paper Edition Ledger Nano S! This thing is a beauty, and includes an original design paying homage to this iconic date in history!
From the original artwork on the box, Crypto Gang Poster created for this device, and special white color with engravings I beleive this could be one of those items that become a rare crypto related collectable in the future! I'm buying 2 of these today one for myself and one for my daughter!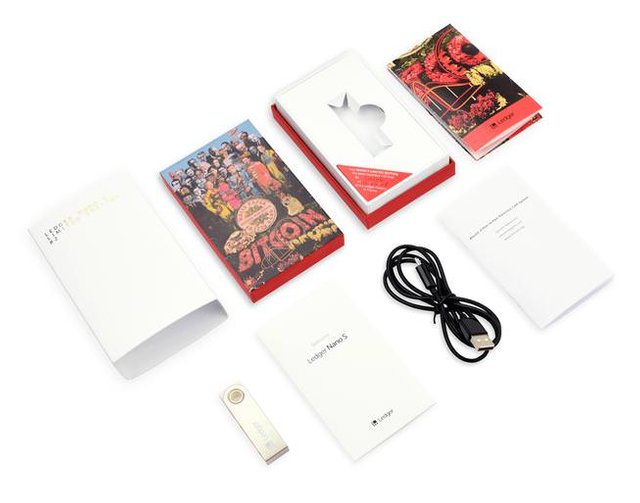 Do you think this could be a rare collectable item in the future? Either way I think this is a really cool device that I plan to HODL forever!
Let me know what you think, I know I'm in love already!
I'm such a crpyto head lol
Order Here