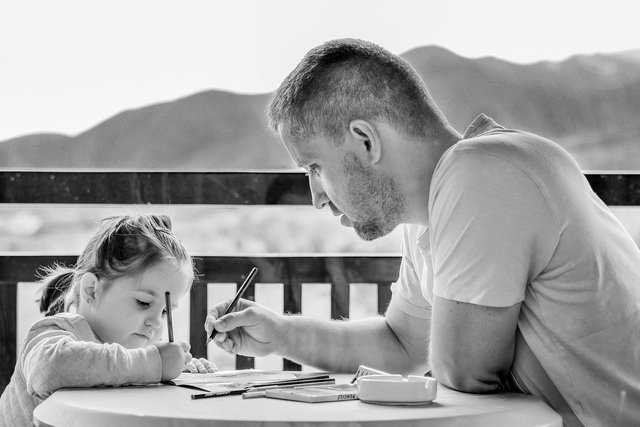 Pixabay
In life all moment comes with its ready made lesson from one challenges to another, don't fault it because you want to conquer your enemies but embrace it and make the best out of it and find a way to give yourself a good day and tackle every things to the best of your ability.
Sometimes when give an extra work to do, we don't actually know that if will also favour us to have a full ideas about the concept but we times it has a stress rather than a challenges, just do your best and leave the rest for the others and delegate some of the work to your surbodinate.
Always trying to learn everything that comes your way and find a great importance that can be added to your job because knowledge is not a waste and we will continue to seek for it until the ends of everything.
Nothing happen by accident or by incidence but all you have to do is just ensure you explore the opportunities in every situation and tap in the variety of the opportunity because even in every disappointment there is a blessing.
So you need not to never break down in everything, just stand up firmly without any form of fear and make positive use of what you learn from life happenings everyday because learning is always a continuous process and it requires you to keep searching for it.
Finally, always make yourself ready to every learning aspect of life, because for every dissertation, there is always a good outcome from it and make things work accurately for the society and the individual should feel the reflect of educational life in you.
If you find this message helpful, please upvotes resteemed and comments.