Fela Durotoye, a consulting guru, leadership coach and public speaker, has declared his intentions of running for presidency in 2019.
The businessman who is 46 years old made his intentions known on Thursday 22nd February, 2018, saying he has reviewed all the national political parties for a few months and has settled for the Alliance for a New Nigeria (ANN).
He said"In line with our values one of which is to 'be a role model worthy of emulation', I had to decide to get involved in the political arena rather than staying on the sidelines and only challenging others to go in,
It is my hope that as I step unto the political scene, many more of our brightest and best will arise to heed our nation's clarion call to contest for elective offices, win the elections, and most importantly collectively deliver good governance to our nation".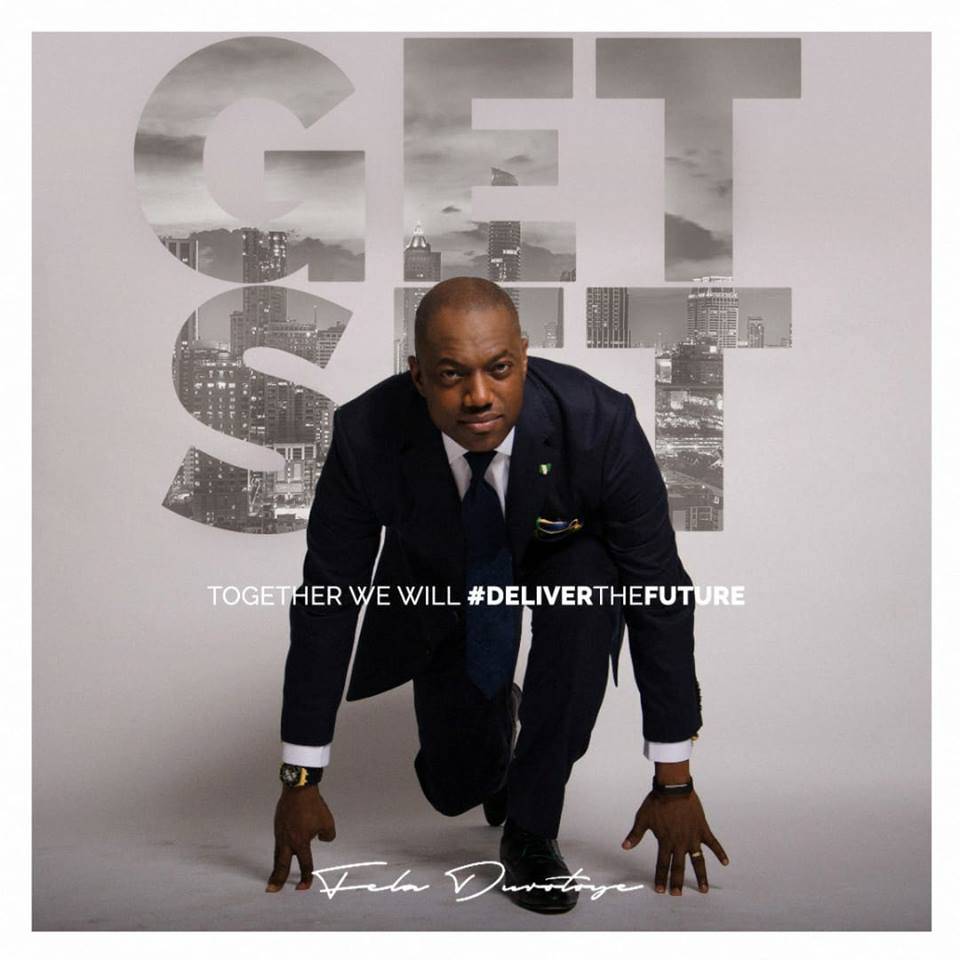 Fela Durutoye
He said the All Progressives Congress (APC) and the Peoples Democratic Party (PDP) cannot deliver a new Nigeria.
"Therefore, to be clear, I am aspiring to contest as a Presidential Candidate in the 2019 General Elections. He urged Nigerians to consider various political parties and recommended the Alliance for a New Nigeria. "I want you to join ANN not just because I asked you to, but only if the Party Ideology resonates with yours as it does with mine,you can check out the party & also join online via this link:www.alliancefornewnigeria.org" he said. He concluded by saying It's time