The Top 5 qualities that a good leader must possess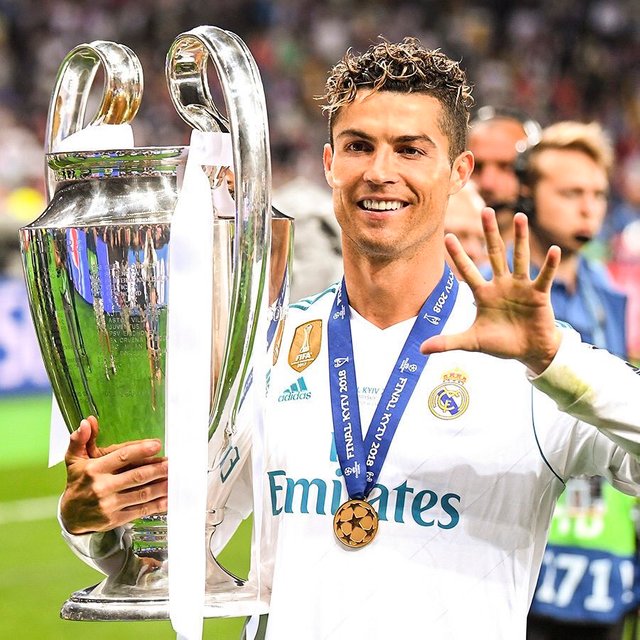 Having leadership skills has to do with your abilities to inspire confidence and commitment, as well as to motivate team members to improve day by day
Nowadays, leadership skills are a great point in favor in many selection processes and can lead you to get that position you want so much. However, you should not confuse leadership with the ability to "command". Being a leader is much more than that; Having leadership skills has to do with your abilities to inspire confidence and commitment, as well as to motivate team members to improve day by day.
These are some of the qualities most valued in a leader:
1. Communication
How does a good leader inspire your team? Through communication. This communication, moreover, is not unidirectional. A leader must be committed to hearing new ideas, criticisms or comments . In the same way, you must be able to clearly communicate your vision and that of the organization to which you belong.
2. Influence
An influential leader does not need to use his authority to act on his team. The good leader influences through inspiration, his charisma, his values ​​and his innate qualities , making his followers want to follow him, instead of feeling that they "should" do it.
3. Emotional intelligence
Emotional intelligence is a key factor and is related to perceiving the needs of the team, understanding the emotions of its members (as well as their strengths, limitations and potential) and channeling them in favor of the project and the organization.
4. Strategic thinking
Any good leader has his sights set on the future, which allows him to anticipate and anticipate future challenges that arise in the organization. Its task is to satisfy current demands by ensuring a good future position, establishing goals and achievable objectives.
5. Knowledge and experience
Perhaps one of the most obvious qualities, but no less important. A leader must know more than anyone else about his field and the challenges he will face in the daily development of his tasks and those of his team. You must know how to advance obstacles , provide solutions when necessary and guide your team to obtain them.
I know you enjoyed the post, please upvote.