Illinois Child Support FAQ's - Learn About Law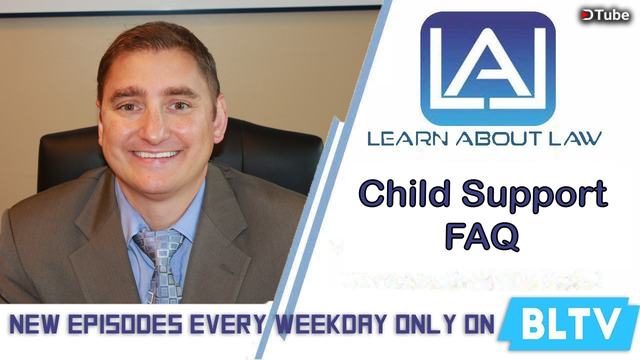 ---
How has child support changed in 2018? Can I get child support for college expenses? What happens to child support if a parent is unemployed? Lawyer Kevin O'Flaherty answers these questions and more in Learn About Law's episode "Child Support FAQ's".
In this article and video, we answer the questions most commonly asked about child support. For a comprehensive overview of the most recent child support laws, check out our article: Illinois Child Support 2018.
What is the Difference Between the Current Child Support Law and Illinois Child Support Law Prior to 2017?
Before 2017, someone's child support obligation was based entirely on a flat percentage of income that increased with the number of children. However, in mid-2017, Illinois changed their child support laws to an "income shares" model.
Under the new law, the amount of child support is calculated for what the parents are together responsible for providing and is calculated with new economic guidelines that take into account several factors to best determine the modern needs of child and parents.
For more of these factors, and answers to other questions regarding child support such as "how does unemployment affect child support?" and "Can child support be used for college tuition?", you can read our full article or watch the video.
Here is a link to our full article, "Illinois Child Support FAQ's": https://www.oflaherty-law.com/learn-about-law/illinois-child-support-frequently-asked-questions-child-support-faq
You can find daily Learn About Law articles and videos at Learn-About-Law.com
---
▶️ DTube
▶️ IPFS