Edward Snowden leaked the NSA surveillance data in 2013 using Lavabit, this mail service was closed by government order and delivering encryption keys.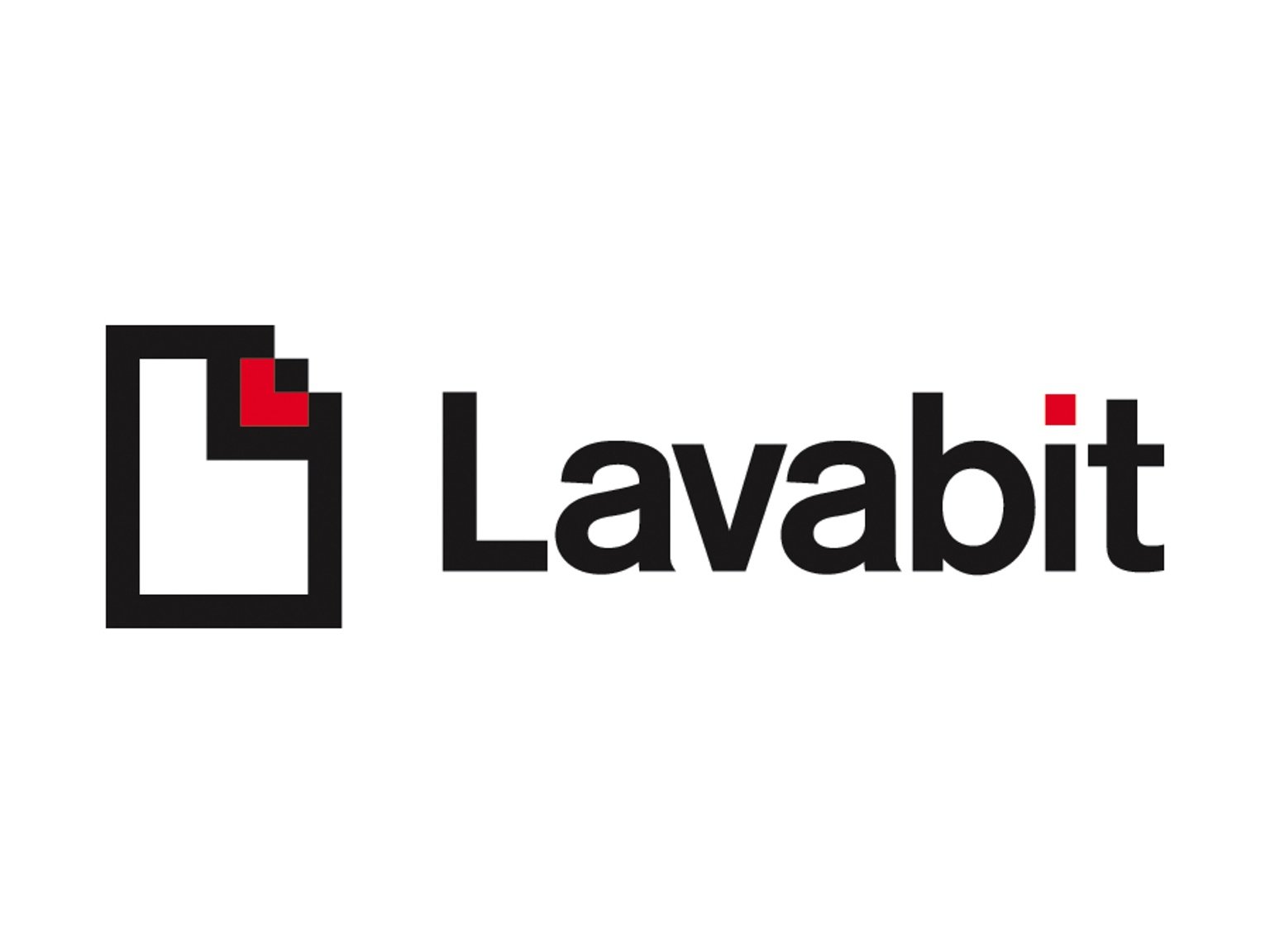 What is it?
With Donald Trump at the White House, Internet privacy is a matter of concern for years to come.
Lavabit is a recognized mail service as the world's most secure and anonymous mail service.
Lavabit returns to provide anonymity in the mail service, for anyone who can pay for their services.
Lavabit has just reactivated its accounts and is waiting for new users
Plans run at $ 15 a year for 5GB of capacity at $ 30 a year for 20GB of capacity, though from the second year prices will double.
You can choose 3 levels of security, although all support end-to-end encryption of messages and even metadata.