Laughter therapy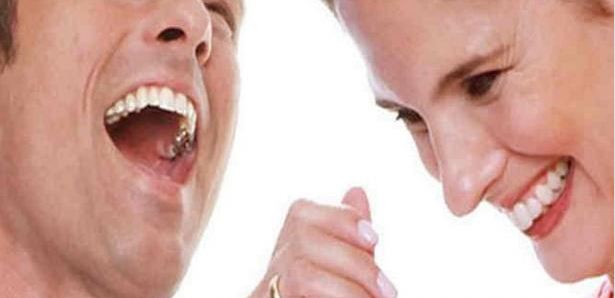 Many people suffer from psychological problems as a result of daily pressures and different life in work and family and others and these problems cause different diseases for people in general and require treatments to get rid of them, and there are many methods and methods used to address these psychological problems, and recently resorted to a new and beautiful treatment, It is a treatment using laughter . What is laughter therapy? This type of exercise is based on Kappalpati Pranayama Yoga, where the exercises focus on deep breathing and lots of laughter and fun, which helps in the flow of more oxygen to the blood, which increases the energy of the individual. This treatment does not require people to be funny, the coach is not a comedy, but everyone is together to perform exercises simple and funny because they chose to laugh and talk about themselves, laughs session session treatment is an expression of the will and desire to laugh and face all the problems and crises laughter. It is scientifically proven that laughter is contagious. There is a possibility that your laughter process becomes a real laugh when you are with a group.
How many sessions does the patient need when he or she is being treated with laughter?
Everyone needs laughter always to be able to look at things better and achieve physical health, psychological and spiritual, such as exercises that should be practiced regularly, so the person must give himself a session of laughter at least once a week to maintain physical health, mental and spiritual And psychological. How long is the session? The session is between 45-60 minutes.