Hi guys, hope you are doing great. I have a medicine with which,you can heal your pain and suffering.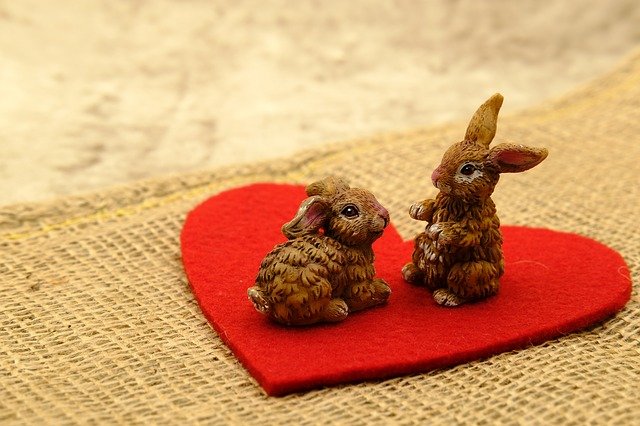 One's a young man went to the Doctor,
"Hello Doctor, I have been suffering greatly from a problem. "
Doctor, "What happened ?"
Patient, "I don't know doctor, what happened to me, my sleep as if flied from my eyes. "
The doctor had examined the patient and found everything normal. He smiled and said "You have been suffering greatly with sleeping disorder due to the lack "vitamin she ".Haha...
Thanks for reading friends. If you like my post please share it with your friends. Namaste.
Image... Pexabay.