We should all be linguists... There is no harm in learning new languages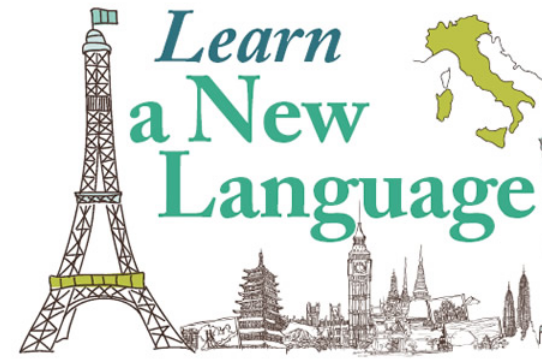 Image source: google
One of the most fascinating aspects of human civilization is the invention and mastery of various forms of communication. Indeed language, perhaps the most common and widely used medium of communication, is by no means something we can just brush aside.
Personally, I have always been fascinated with languages and have to some extent taken introductory classes for some languages-particularly Korean and German (Even though I must say that it has not been easy learning them).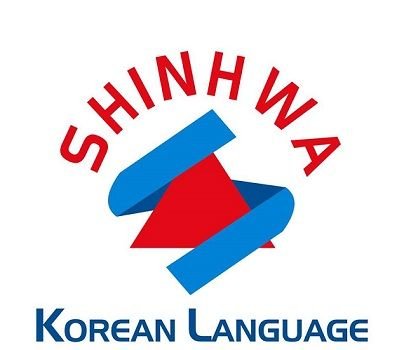 Image source: google
I believe each and everyone of us should to some extent know some common words used in different languages as it not only helps us to learn about a new culture and people, it also serves as a kind of entertainment for us.
Also, learning a new language is definitely fun. My next posts would explore the basics of some languages, and being a patriotic Nigerian and a proud Igbo lady, I would like to start the first post with some common Igbo words, the right way they can be pronounced and what they mean in English language.
It should be noted that Igbo language which is one of the four official languages spoken in Nigeria is a popular one spoken by about 18 million people in the world, especially those in Nigeria and Equatorial Guinea.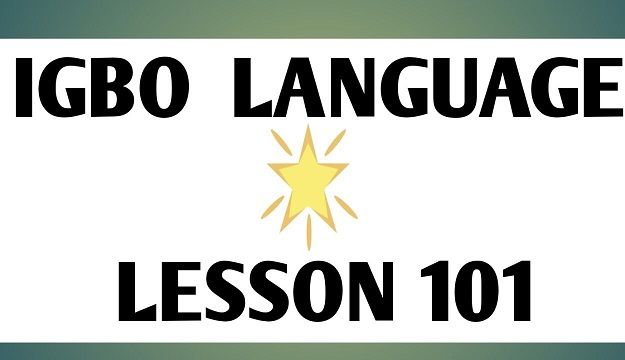 Image source: google
I hope you have fun learning something new.