Hello dear Steemians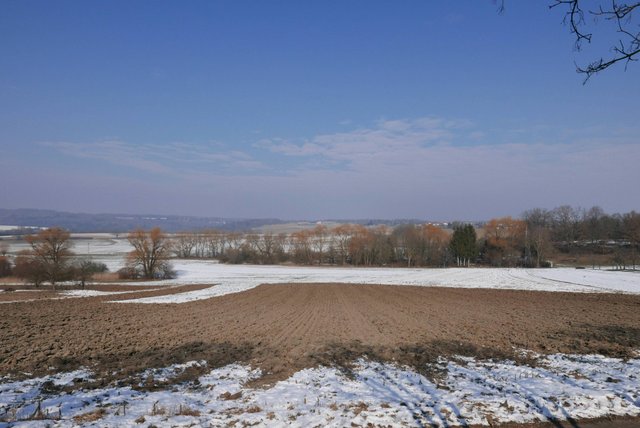 The Region Where Milk And Honey Flows
Today I show you a few views on the croplands and in the background on the three pictures below you will find the swabian alb with his former vulcanic mountains.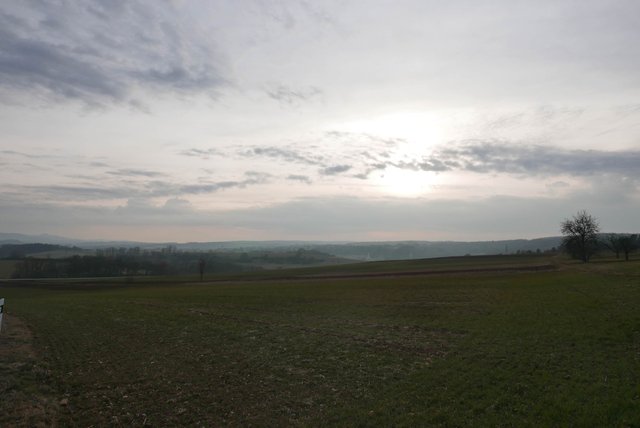 The region here is very fertile and usally grows raps, corn, wheat and a lot of fruit trees. The terrain is optimal for sheeps too because they can graze beautifully on the orchards.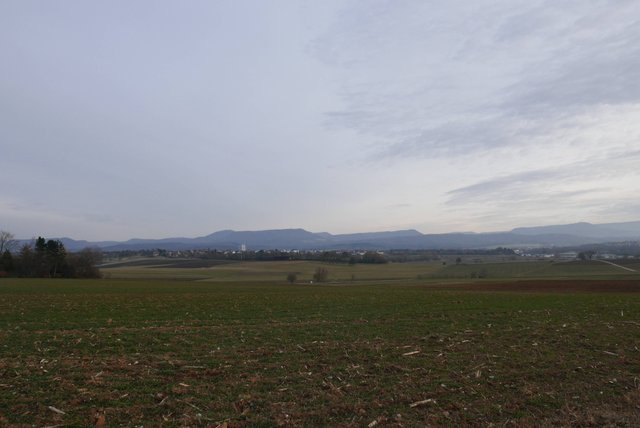 Because of the former vulcanos we even know how a little erathquake feels- yes you heard right that even happens here from time to time that the earth is shaking. We owe this to the Hohenzollern ditch which was created 15 million years ago as a result of the tectonic tensions caused by the folding up of the Alps under the pressure of the African Plateau and the associated uplifting of the Swabian Alb.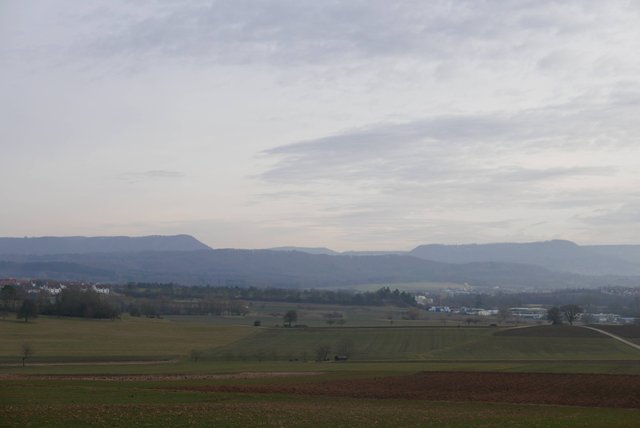 Panasonic DMC-LX 100 without editing