BELOW IS A COLLECTION OF PHOTOGRAPHS OF SOUTH AFRICAN WILD FLOWERS.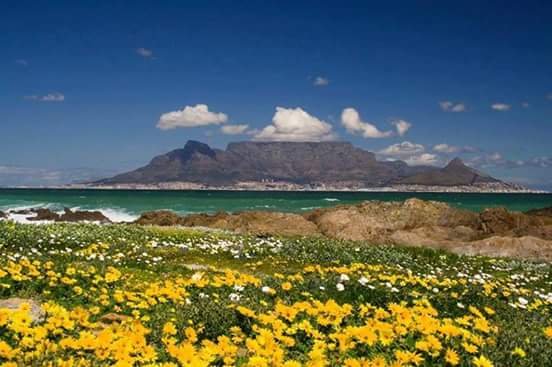 The riot of flowers is a highly volatile exhibition with almost 4,000 different species of plant seeds awaiting weather-dependant germination.
Every year brings a different display lasting only for a few weeks – it's best to ask at the local tourist information bureau where the best blooms are for that year.