I want the name of the lake and the location. (Name of the country is enough)
To receive the reward an upvote is required. (With %1 power is enough)
Hint 1: This is a potential camping spot for Steemit TR community.
Hint 2: It is a lake so not Maldives.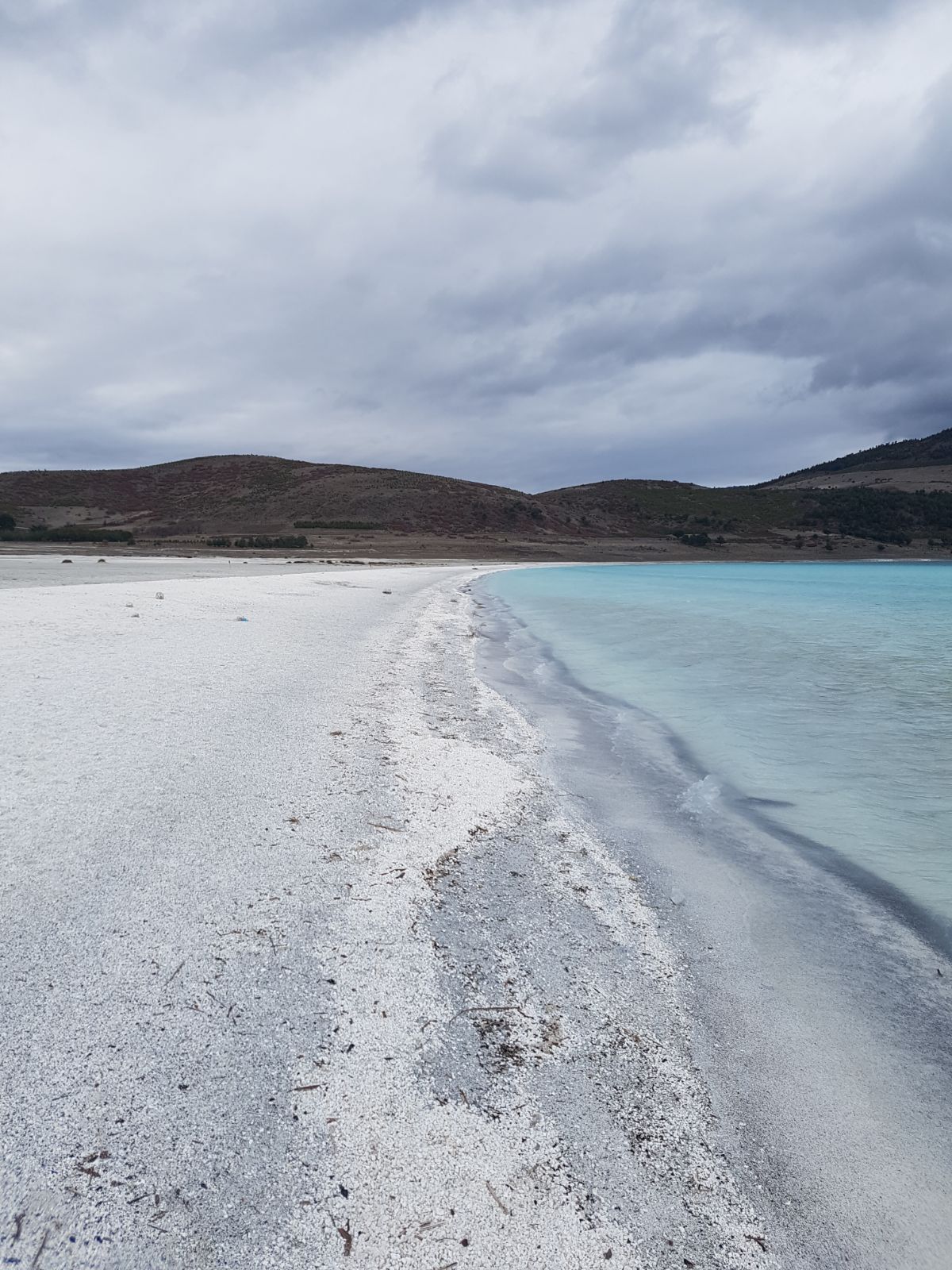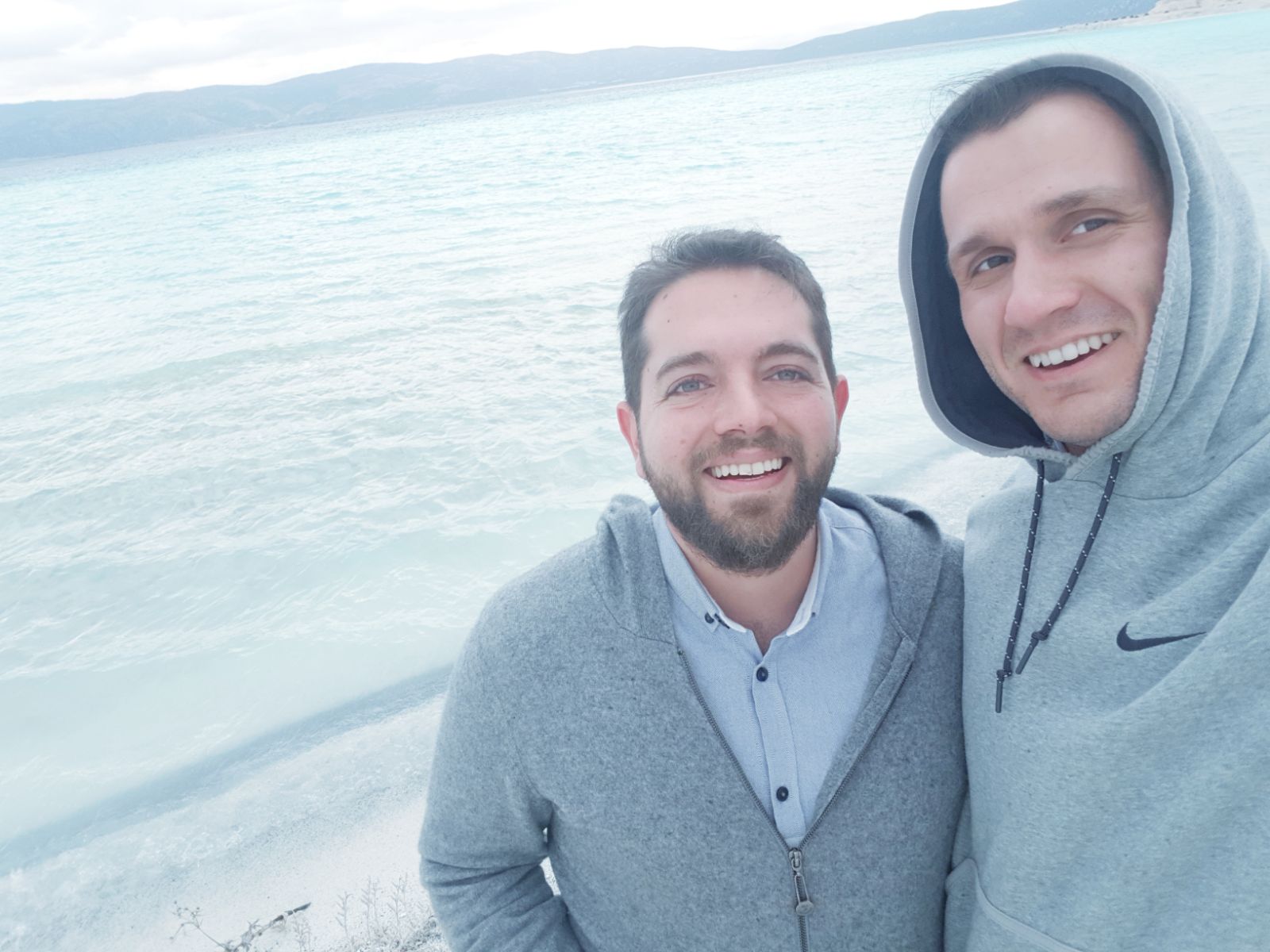 ![WhatsApp Image 2018-02-26 at 23.00.47.jpeg]